2017 Accomplishments (Calendar Year)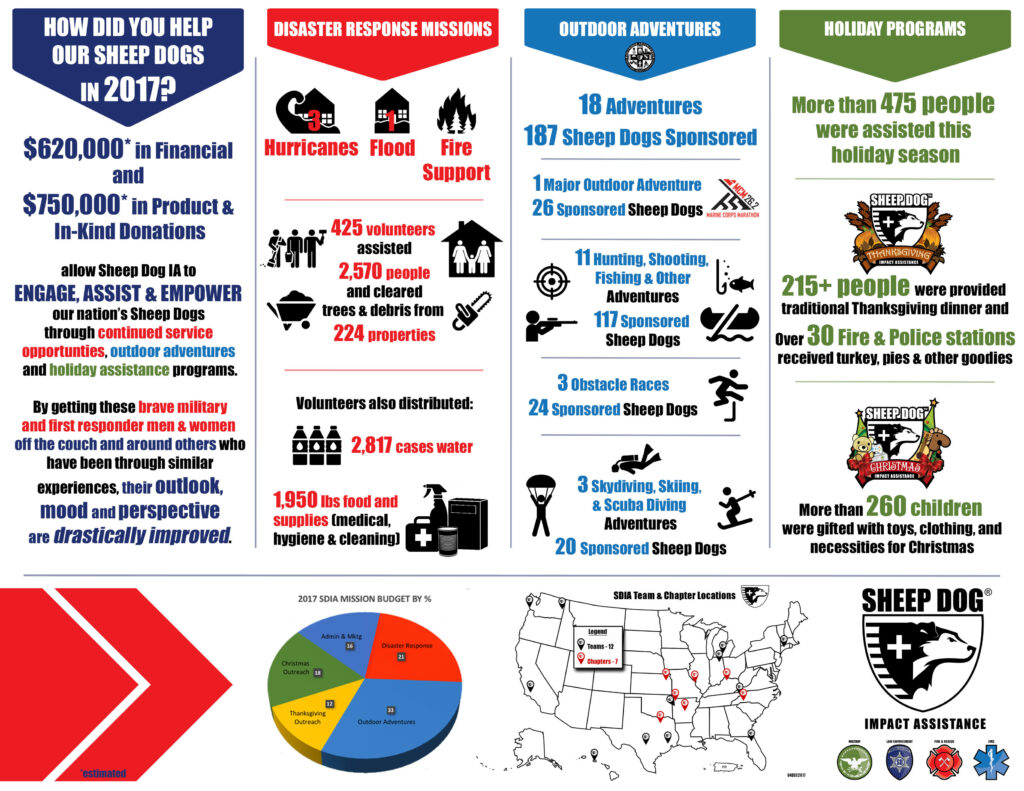 Because of your support, 2017 was an incredible year of disaster response missions and opportunities to help our fellow Sheep Dogs in need get off the couch and reengaged in living life.
Here's how YOU MADE A DIFFERENCE in the lives of the nearly 3,500 people we assisted in 2017.
DISASTER RESPONSE MISSIONS – 425 Members and Volunteers deployed on 4 different major disaster response missions to Texas (hurricane), Florida (hurricane), Michigan (flooding) and Puerto Rico (hurricane) assisting 2,570 people and clearing 224 properties of trees & debris. Our WA Team also distributed water and sports drinks to fire fighters battling wild fires in Washington state, bringing total water distributed to 2,817 cases, and 1,950 pounds of food and supplies delivered to those devastated by natural disasters.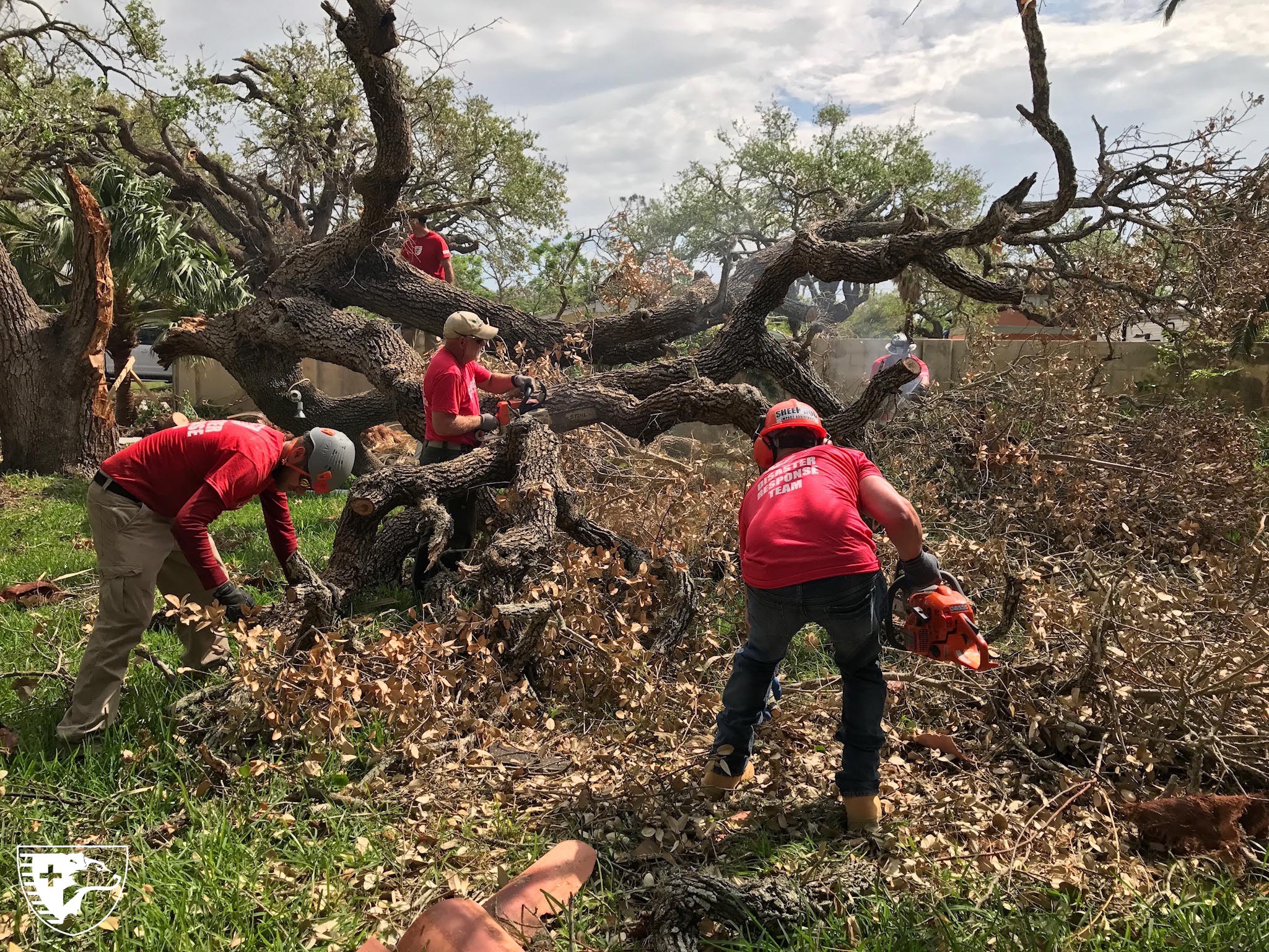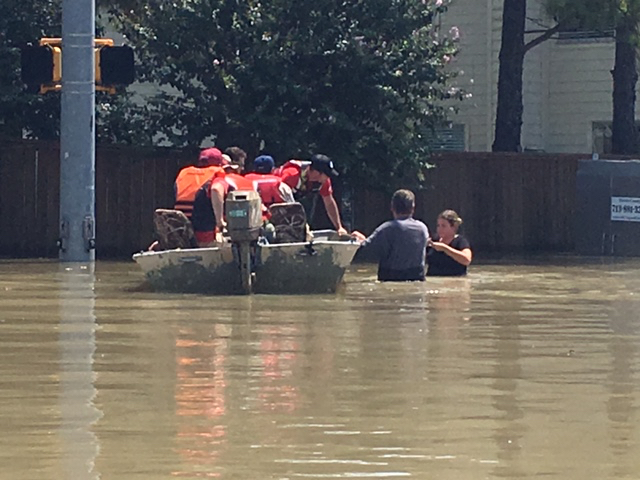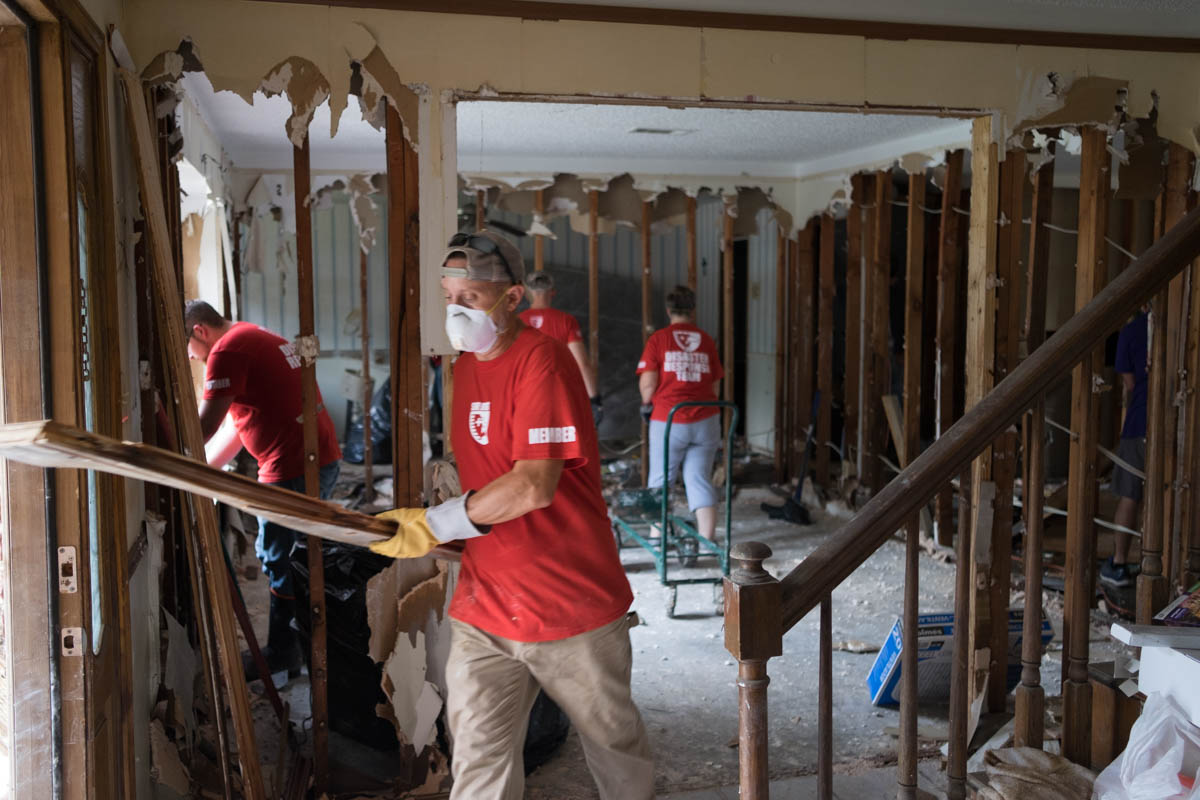 OUTDOOR ADVENTURES – SDIA sponsored 187 Sheep Dogs in Need to participate in 18 Outdoor Adventures, including hunting, skydiving, fishing, obstacle races and our national trip to Washington DC & the Marine Corps Marathon. Our Outdoor Adventures get these heroes off the couch and around fellow Sheep Dogs. Being reminded of who they are and relaxing with peers who have been through similar experiences provides camaraderie and peer support – both vital to inspiring a positive state of mind and perspective.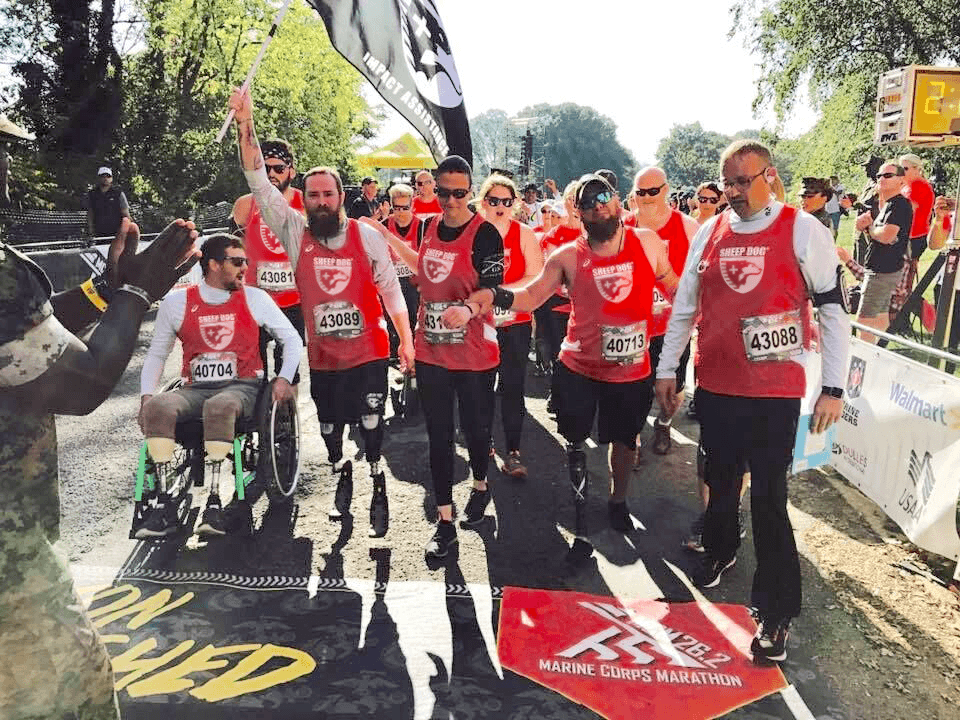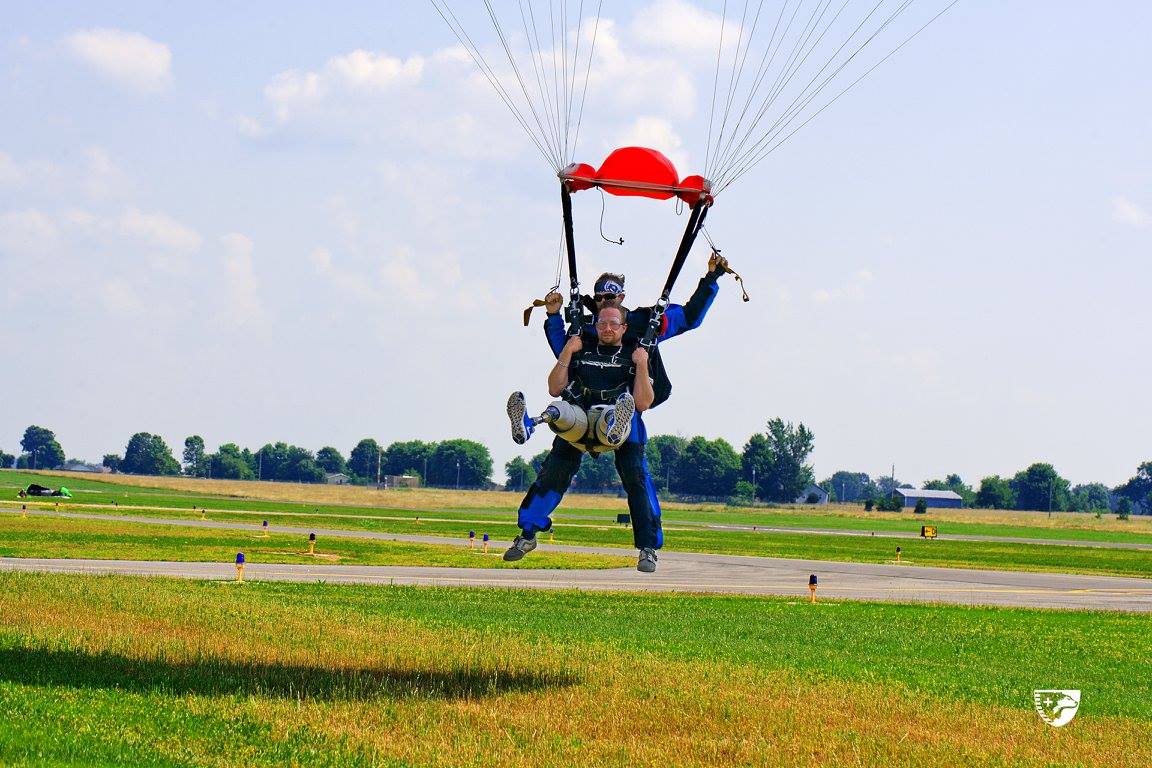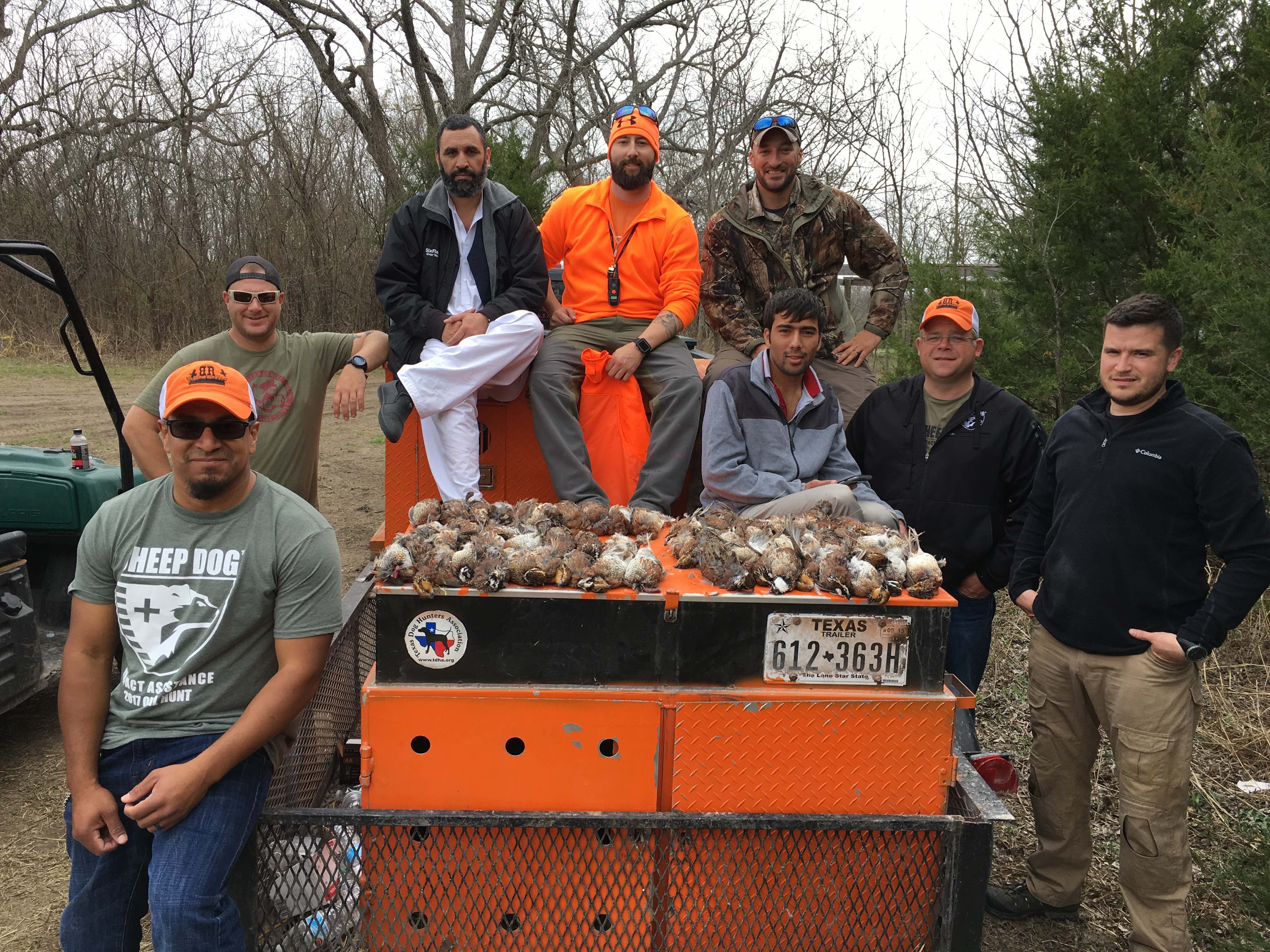 HOLIDAY PROGRAMS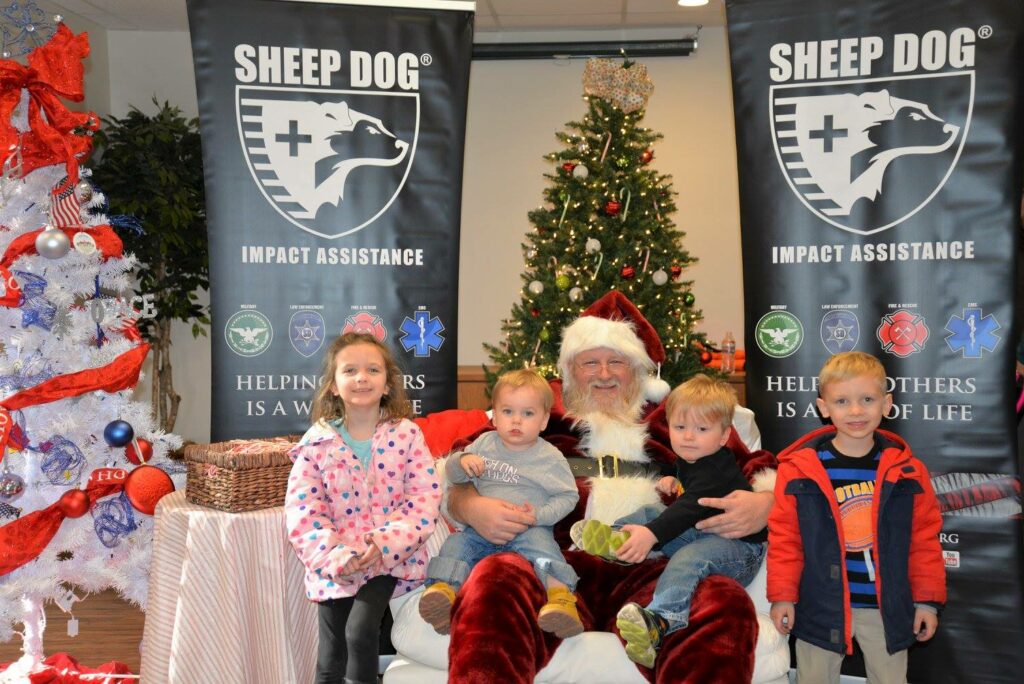 CHRISTMAS OUTREACH – The generosity of supporters allowed SDIA to make Christmas wishes come true for more than 260 children! All of these kiddos have parents that are currently serving, or have served, in the military or first responder community, and are struggling with financial difficulties this holiday season. See more photos here.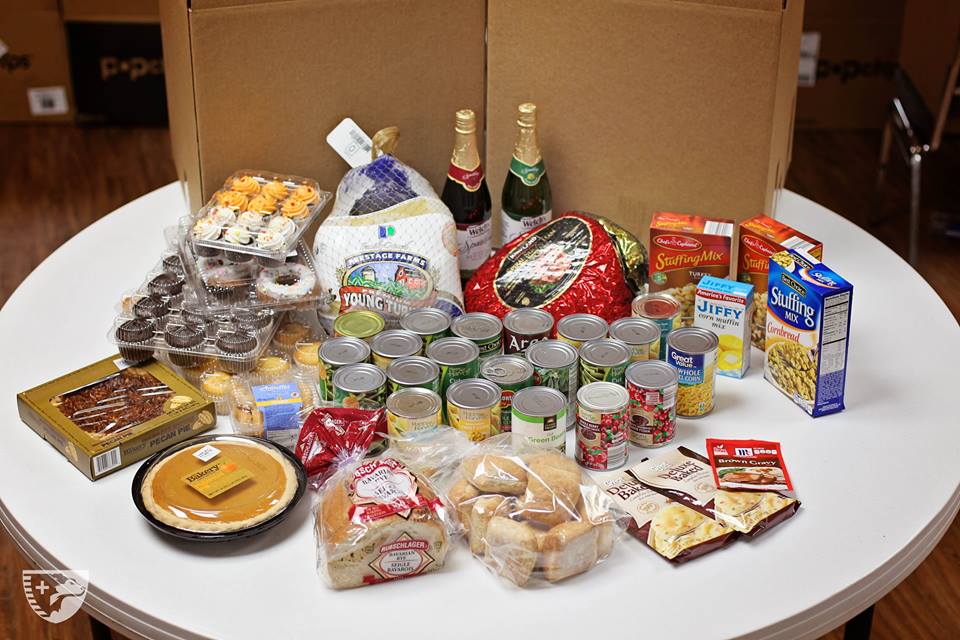 THANKSGIVING OUTREACH – Our Thanksgiving Outreach provided full traditional meals to more than 215 people and gave food to over 30 Fire and Police stations.