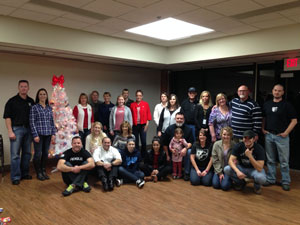 Wow! What else can we say about this years Christmas Outreach and the people that made this years program such an amazing success. More than 130 children of Sheep Dog families in need were adopted this Christmas. Providing clothes and toys to children of military and first responder families struggling through this holiday season.
We could not have done it without the many individuals, families, businesses, SDIA members, and volunteers that stepped forward to help with this years Christmas Outreach. This was by far our best holiday effort to date, making our 4th Annual Christmas Outreach a program worth taking great pride in.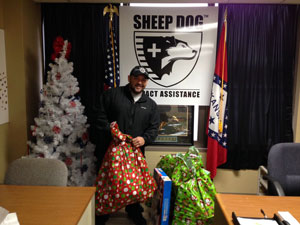 We are blessed every day by the sacrifices of our nations Sheep Dogs (our military, law enforcement, fire & rescue and EMS personnel), and we feel privileged to be able to assist these families during such a special time of year. We finished the last of our deliveries Christmas eve…and nothing feels better than knowing that you are making a difference in the lives of so many deserving families and their children.
We ask that you please keep our efforts in mind throughout the coming year, as we will need your help again next year in identifying Sheep Dog families that might need a little extra assistance during the holiday season, and throughout the year.
We wish you, our fellow Sheep Dogs, family members, sponsors, and volunteers, a Happy & Prosperous New Year!! God Bless!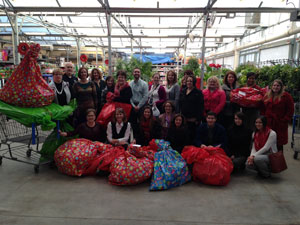 Please visit our website photo gallery or facebook page if you would like to see additional photos from this years Christmas Outreach efforts.
http://sheepdogia.org/gallery-2/
http://www.facebook.com/SheepDogIA