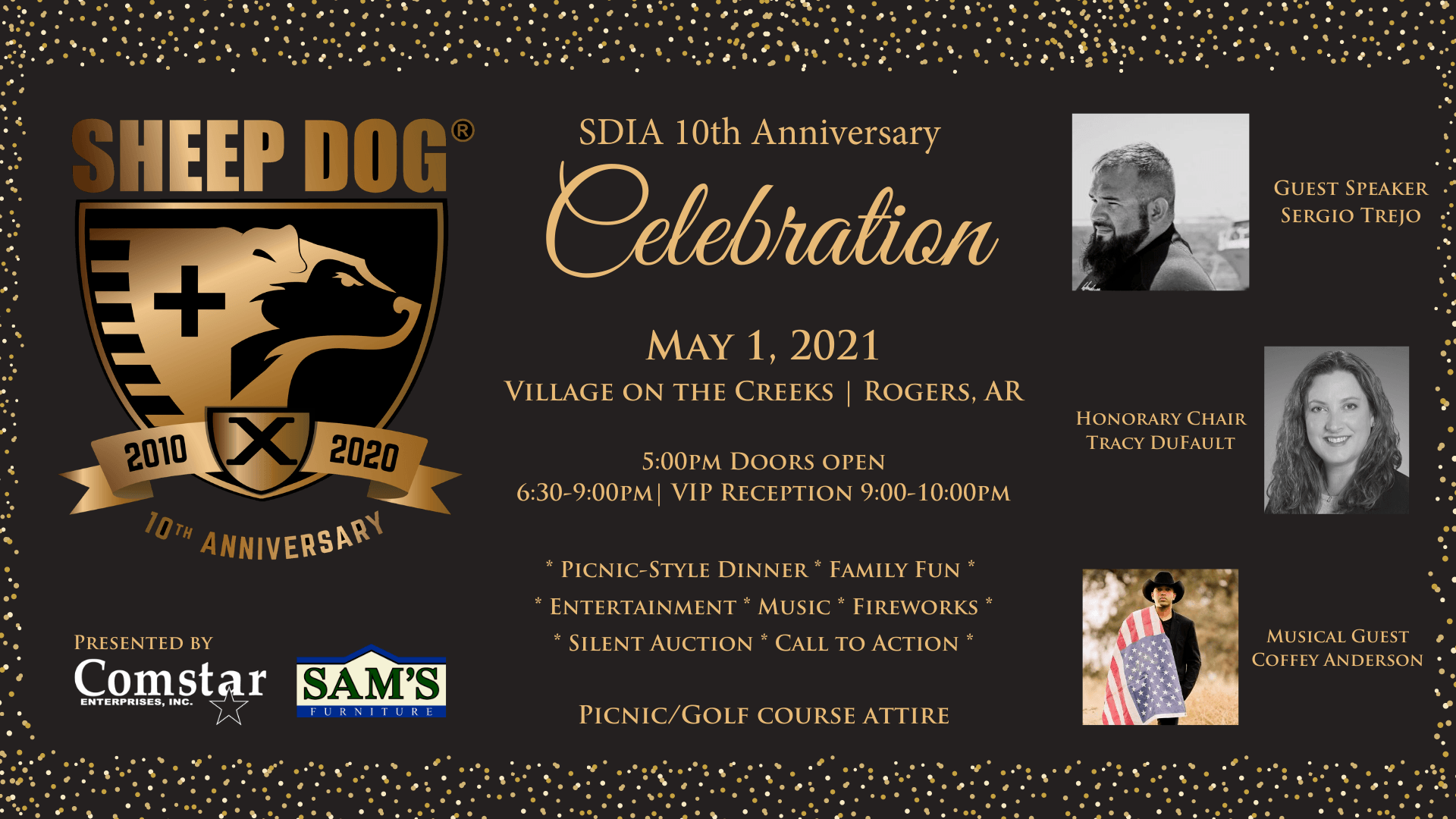 Join us for the
SDIA 10th Anniversary Celebration
May 1, 2021
Village on the Creeks – Rogers, AR
6:30 pm – 9 pm | VIP Reception 9 – 10 pm
Due to the COVID-19 pandemic and social distancing guidelines, SDIA has been unable to have our 2020 Heroes Gala and have had to reschedule our 10th Anniversary Celebration – but we have adapted and overcome, and are so excited about the result!
Please join us at our outdoor 10th Anniversary Celebration – a family-friendly evening with music, live & silent auctions, fun, and fireworks to celebrate 10 years of helping Veterans & First Responders #GetOffTheCouch.
Tickets are $50 per adult, and $30 for children 15 and under. Want to be part of the VIP Reception? Just add $100 to each ticket and you're in! Purchase tickets at SDIA10.givesmart.com or text SDIA10 to 76278.
Special Guests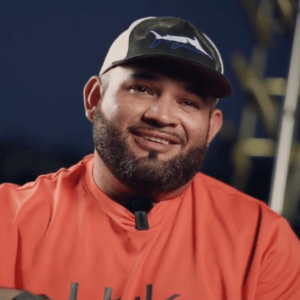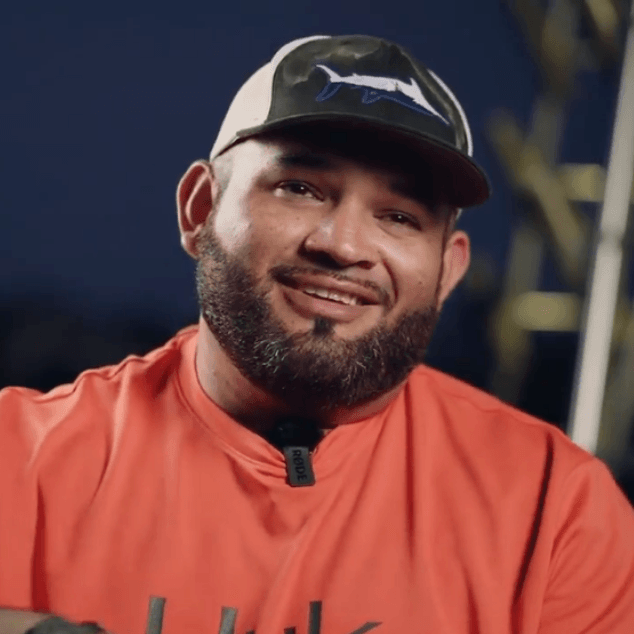 GUEST SPEAKER: SGT Sergio Trejo
US Army (Ret.) & Purple Heart Recipient
Sergio is a long-time SDIA member who was severely wounded on his second deployment to Iraq; doctors first thought his paralysis would be permanent, but he regained all function in his arms and legs. But he – like many injured Veterans – had lost what he thought was his sole purpose in life. After years of rehabilitation, anger and struggle, Sergio was challenged to go SCUBA diving – and through that challenge, he found his purpose. He founded Tre Charters LLC and Operation Til Valhalla, and now helps fellow combat-wounded warriors #GetOffTheCouch on fishing and SCUBA diving trips outside Galveston, TX.
Sergio has been part of SDIA since nearly the beginning, and we are thrilled to have him with us as we celebrate TEN years of helping Sheep Dogs #GetOffTheCouch.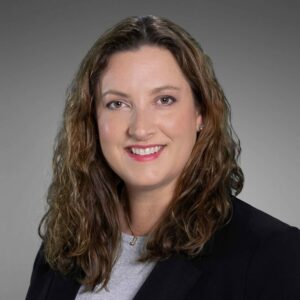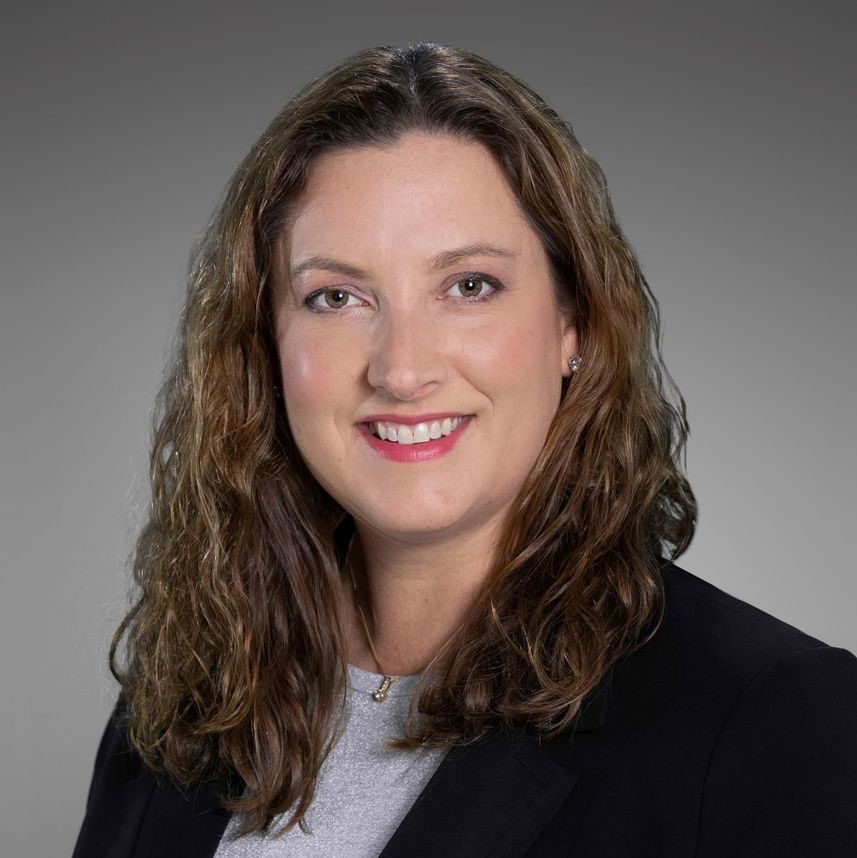 HONORARY CHAIR: MAJ TRACY DUFAULT
US Army Veteran and Walmart SVP Merchandising Operations-Food
Tracy Dufault is a 1993 graduate of the United States Military Academy at West Point with a degree in Mechanical Engineering. She joined the US Army as an Aviator, Armed Scout OH-58D, one of the first women selected for this track. Tracy was also the first female pilot in her unit at Fort Drum, and the first female to be selected as a DES Instructor Pilot and Team Leader. She then went on to the 101st Airborne Division, where she became the first female Cavalry Commander, serving as Condor 6 for C/2-17 CAV. While attending Harvard Business School, Tracy was promoted to Major and transitioned off active duty, finishing her career in the Army Reserves in Bristol, RI, in 2004. She also received her MBA from Harvard in 2004.
MUSICAL GUEST
Coffey Anderson
Coffey grew up in the small town of Bangs, Texas, where his father worked at the local jail and his mother was a junior high English teacher. He attended a small town college and borrowed a guitar, learning chords in his dorm room. After singing in a local opening slot for a band that came to town, Coffey had a small buzz and never looked back. Record labels didn't feel he was ready to be signed, so Coffey created YouTube.com/CoffeySouthernMan and started his OWN career. Coffey used his music, comedy, and his personality to build his YouTube channel following. He began producing his own albums, booking his own shows, and editing his videos in his garage. He has over 500,000,000 VIEWS (YouTube and Facebook combined) and has an incredible and growing social media following. Coffey has performed on Fox & Friends, Glenn Beck's The Blaze, CMT, BET, TBN, NBC, countless stages and NBC's Nashville Star.
   SOCIAL DISTANCING MEASURES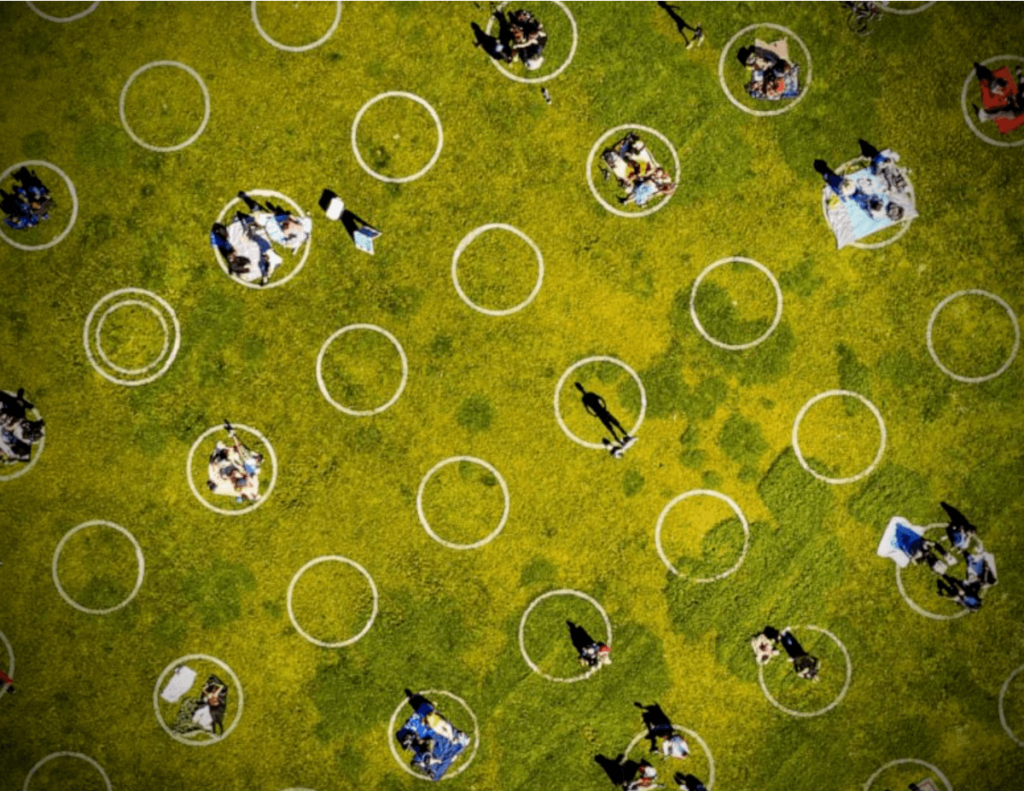 In lieu of "seats," groups will be assigned circles in the courtyard area that will be spaced 6 feet apart; all courtyard circles will be ground/blanket seating only. There are two circle sizes – 6-foot diameter (fits 2 adults, 2 children comfortably) and 10-foot diameter (up to 8 people). Groups are welcome to bring blankets to sit on, but no chairs will be allowed in this area. All circles will be assigned prior to the event on a first come, first served basis.
If a group member must sit in a lawn chair or wheelchair, please contact JLingo@SheepDogIA.org when purchasing your tickets, and your circle will be reserved along the perimeter.
There will be hand sanitizing stations around the venue, and masks are required; SDIA masks will be available for purchase.
Social distancing and CDC guidelines will be observed. 

RECOMMENDED EVENT ATTIRE
Picnic or Golf Course Casual Attire