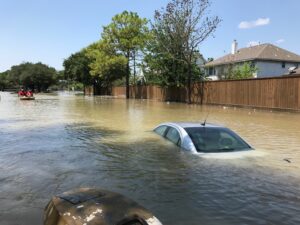 Over the past 72 hours, much work has been done by your SDIA Disaster Response Teams (DRTs) and volunteers from the 1st Battalion, 23rd Regiment Marines – all 130+ of them!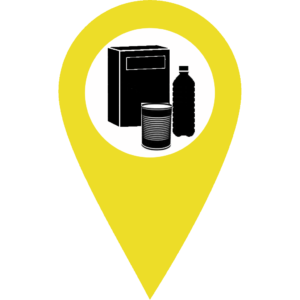 800lbs of food & medical supplies, and 300cs water were distributed.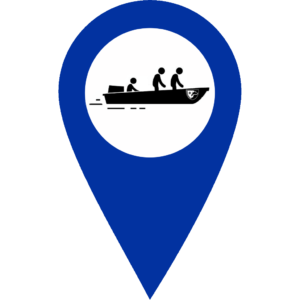 7 boat crews rescued and/or assisted more than 170 Houston residents.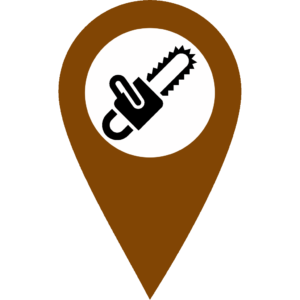 5 chainsaw teams cleared trees & debris from 9 homes in and around Rockport.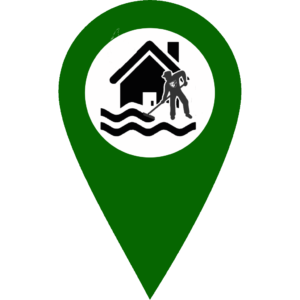 13 homes were mucked-out in northwest Houston.
Today, more than 70 SDIA members, volunteers and 1/23 Marines will be hard at work.
Boat crews were dispatched to Houston & Beaumont.
Muck-out teams will clear homes in Northwest Houston and the Rockport areas.
Non-perishable food, medical supplies, and bottled water will be distributed by all DRTs.
At this time, SDIA will not be deploying additional DRTs to Texas. When fuel and other issues are rectified in the next week or two, SDIA plans to deploy DRTs again to continue muck out, chainsaw, and food/water distributiion operations. Watch your inbox and our social media pages for updates.
WANT TO HELP? Please consider giving a much-needed monetary donation to offset fuel and supplies purchases. This will be our most extensive and expensive DRM in our 7-year history.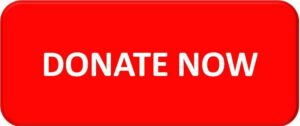 Thank you for your support of Sheep Dog Impact Assistance, our nation's Sheep Dogs and communities in need. None of this recovery work would be possible with YOU!