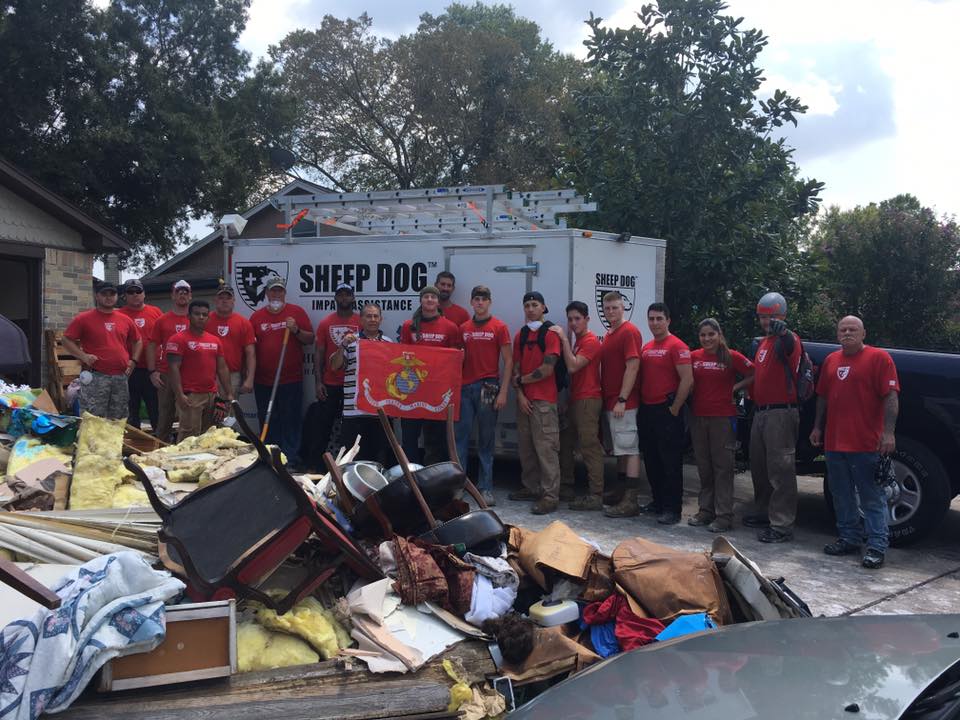 ---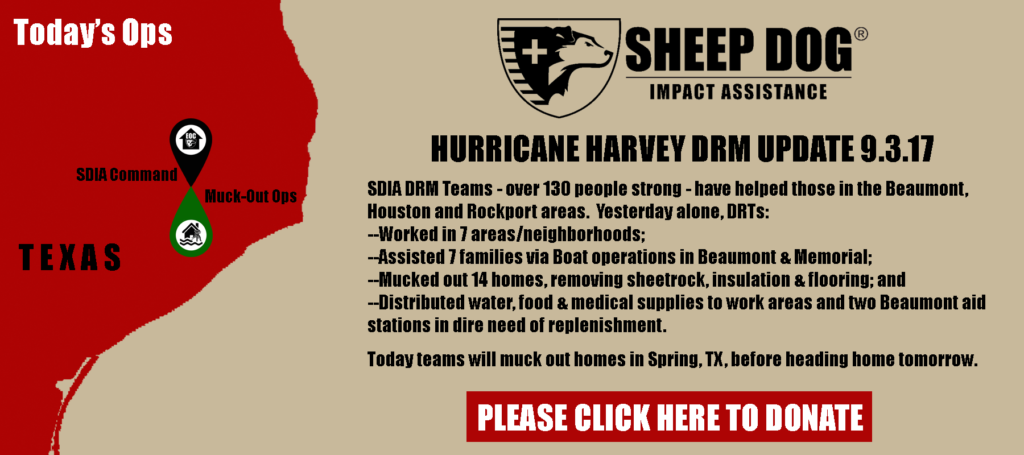 Over 130 SDIA Members, Volunteers and 1st Battalion, 23rd Regiment Marines have been working long, hard days in 90+ degree heat helping the people of Texas begin recovering from Hurricane Harvey's devastation. Yesterday alone, the DRTs worked in 7 different areas to: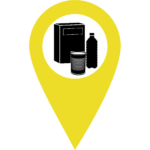 Deliver water, food & medical supplies to residents and aid stations;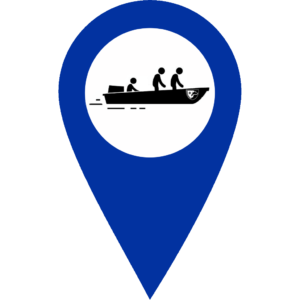 Boat assist 7 families in Beaumont and Memorial to retrieve medications and IDs/needed documents;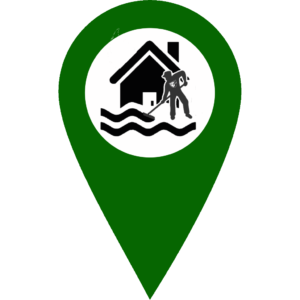 Muck-out 14 homes; and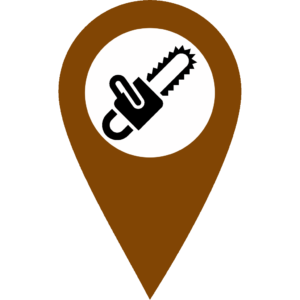 Chainsaw 13 properites clear of trees & debris.
Today – the last day of this deployment, 130 SDIA members, volunteers and Marines will be mucking out 14 homes in Spring, Texas. Most homes in the area had water up to the ceiling on the first level, which requires removal of all flooring, sheetrock and insulation.
One of many moving moments during this mission happened after the teams finished their work yesterday. One group had mucked out a Marine Vietnam Veteran's home the day before; in a closet the team found an old USMC blanket that had been saturated with water and mud. Unbeknownst to the Veteran, the team took the blanket and had it dry cleaned. Yesterday, the teams went back to this Veteran's home and presented him with his like-new blanket. He was overcome with emotion, and thoroughly enjoyed visiting with the 1/23 Marines and SDIA volunteers after the presentation.
Our heartfelt thanks goes out to the Keith Ashley family and their neighborhood for their tireless support of all our disaster response teams. The Ashley family opened up their home, allowed them to set up their Command Center, and gave team members a place to shower, eat, rest and sleep each night. A number of neighboring families also opened their homes to members, and even collected the muddy, grimy clothing and launder them each evening. Without the Ashley family and their neighborhood's support, our exhausted, weary teams would have headed home yesterday.
Special thanks also goes to SDIA's North Texas Chapter for coming down and feeding the DRTs, as well as the families in nearby neighborhoods. Friday evening they fed 480 people, and more than 500 were fed yesterday. Today they expect to feed over 700! Thank you does not do justice to your service to SDIA and these Texans. Thank you!
Be sure to check out these SDIA Chapter and Team Facebook pages for more photos and videos of all the work accomplished during this deployment: Central Arkansas, Eastern Tennessee, Kansas, Michigan, North Texas, Northwest Arkansas, and Washington.
Watch your inbox and our social media pages in the coming days for announcements on SDIA's plans to deploy more DRTs to Texas in the coming weeks.
WANT TO HELP? Please consider giving a much-needed monetary donation to offset fuel and supplies purchases.
Thank you for your belief in and support of our missions!