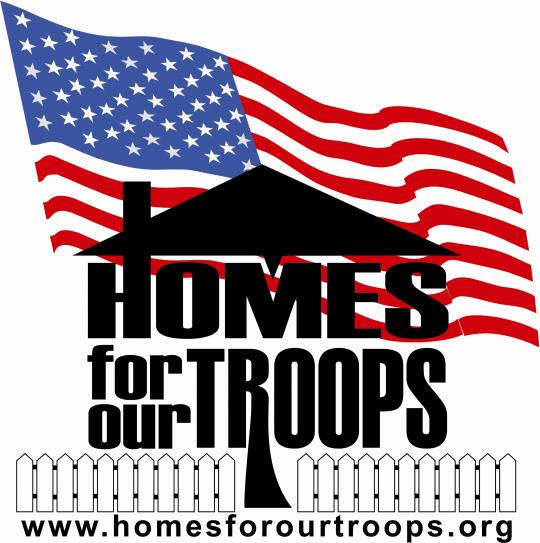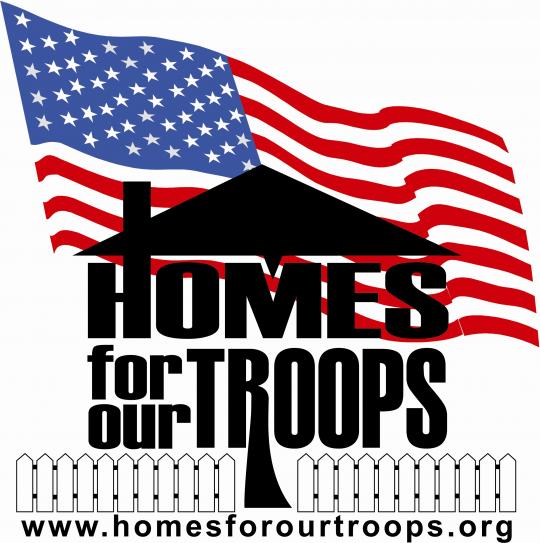 SDIA is teaming up with Homes for Our Troops to support the needs of Sgt Marshall Kennedy and his beautiful family. We will be helping with the landscaping plan for Sgt Marshall Kennedy's home in Farmington, AR and need your help. Join Homes for Our Troops and the SDIA Team on May 18, 2013 to help spread mulch, install sod and clean the interior of this home.
We will begin at 8:30 am and will not stop until the job is done! Don't forget your work gloves, lawn chairs and small gardening tools. You can contact us at info@sheepdogia.org  if you would like to join the SDIA Team for this event.
Let's pull together and help Homes for Our Troops honor Sgt. Marshall Kennedy and his family for the huge sacrifice they have made and continue to make for our country.
Sgt Kennedy's story…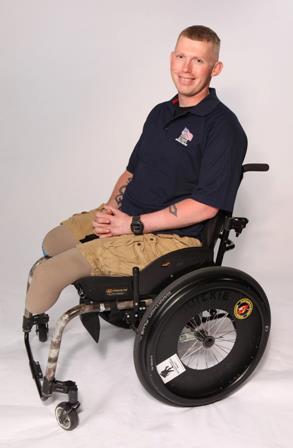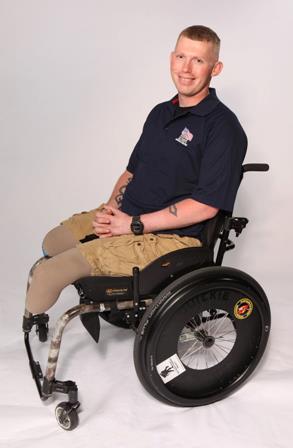 Marine Sergeant Marshall Kennedy was on his fourth deployment when he lost both of his legs and suffered severe damage to his left arm after stepping on an IED in Sangin, Afghanistan on June 13, 2011 Sgt Kennedy has endured more than thirty-five surgeries to date. He remains at WRNMMC at this time, his wife and sons by his side.
Sgt. Kennedy enjoys hunting, shooting, and NASCAR. He especially loves spending time with his wife, Chelsie and their two young sons. Marshall and Chelsie would both like to complete their degrees at the University of Arkansas.
Learn more about Sgt Kennedy and his sacrifice at http://www.homesforourtroops.org/site/PageServer?pagename=marshallkennedy
Learn more about Homes for Our Troops and their amazing efforts to assist America's Wounded Warriors at http://www.homesforourtroops.org