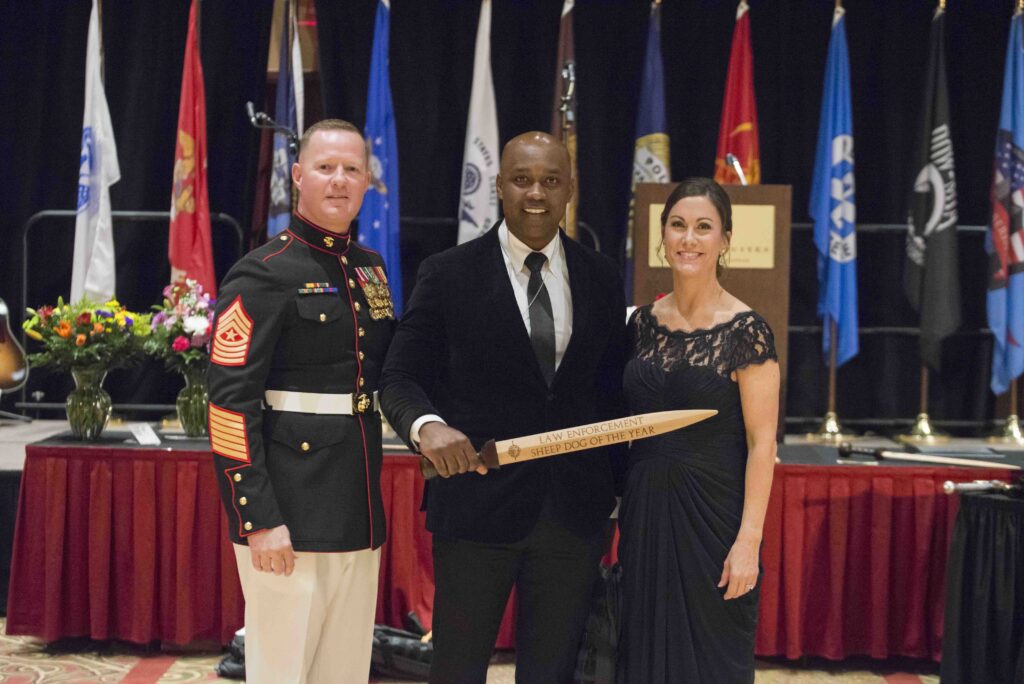 We are excited to announce that our 6th Annual Heroes Gala will be held on Saturday, April 21, 2018, from 5:30-11:00PM at the John Q. Hammons Convention Center in Rogers. This year's Heroes Gala (formerly Charity Ball) will include a limited-seating VIP Reception at 4:30pm, followed by a social hour and silent auction bidding, a short ceremony, dinner and dancing. Awards will be presented to Military, Law Enforcement, Fire & Rescue, and EMS "Sheep Dogs of the Year" to honor those Sheep Dogs who have lived out the SDIA motto, "Helping Others is a Way of Life." Funds raised during the evening will be used to fund our programs to engage, assist and empower our nation's Sheep Dogs in need, particularly those who have been wounded in combat or the line of duty, to get them off the couch and reengaged in living life to the fullest.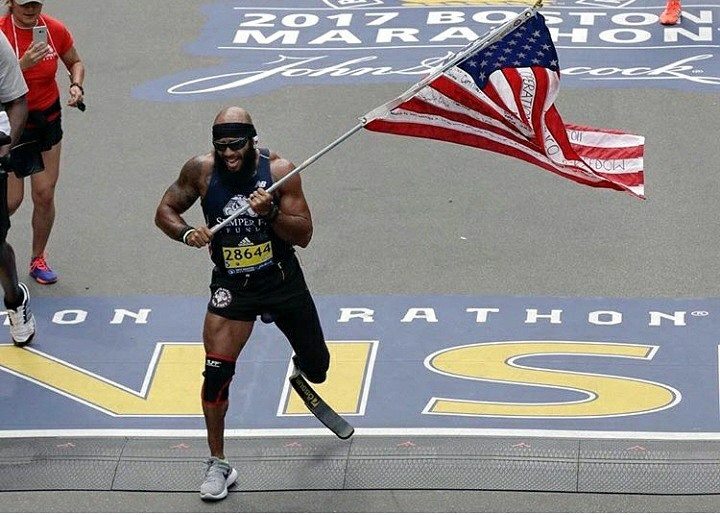 Guest speaker, SSgt Jose Sanchez (USMC, Ret.), and emcee, Cpl Aaron P. Mankin (USMC, Ret.), will entertain and inspire attendees with their life stories and anecdotes throughout the evening. SSgt Sanchez is an active SDIA member who suffered severe injuries as a Marine in October 2011, causing him to hide from the world – physically and emotionally – for four years.
Since his first outdoor adventure with SDIA prompted him to "come out of hiding" in 2015, his social media workout posts and other achievements have garnered national attention and inspired people around the world. Recently Sanchez co-founded the nonprofit R.A.H. – Rise Above Hardship to give back and motivate other Veterans and people of all ages through fitness.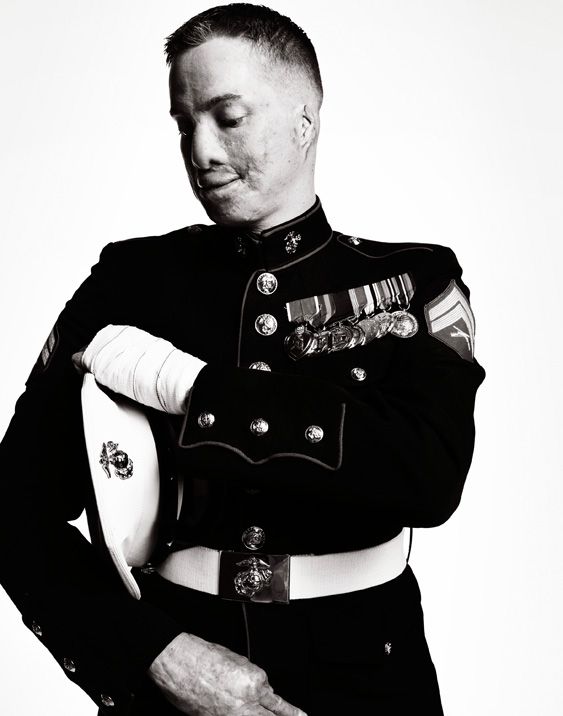 Cpl Mankin is a well-known inspirational speaker from Rogers who was the guest speaker at last year's event. Mankin was a Combat Correspondent who was wounded in 2005 when his vehicle ran over an Improvised Explosive Device (IED); six Marines died and 11 were injured, including Mankin, who suffered 2nd and 3rd degree burns to his hands, arms and face, as well as smoke inhalation injuries. He first participated with SDIA at their National Outdoor Adventure to Yosemite National Park where he found that relaxing and engaging with fellow Sheep Dogs reinvigorated his Marine Corps pride and facilitated healing, saying, "The healing is so organic that you don't even realize it's happening."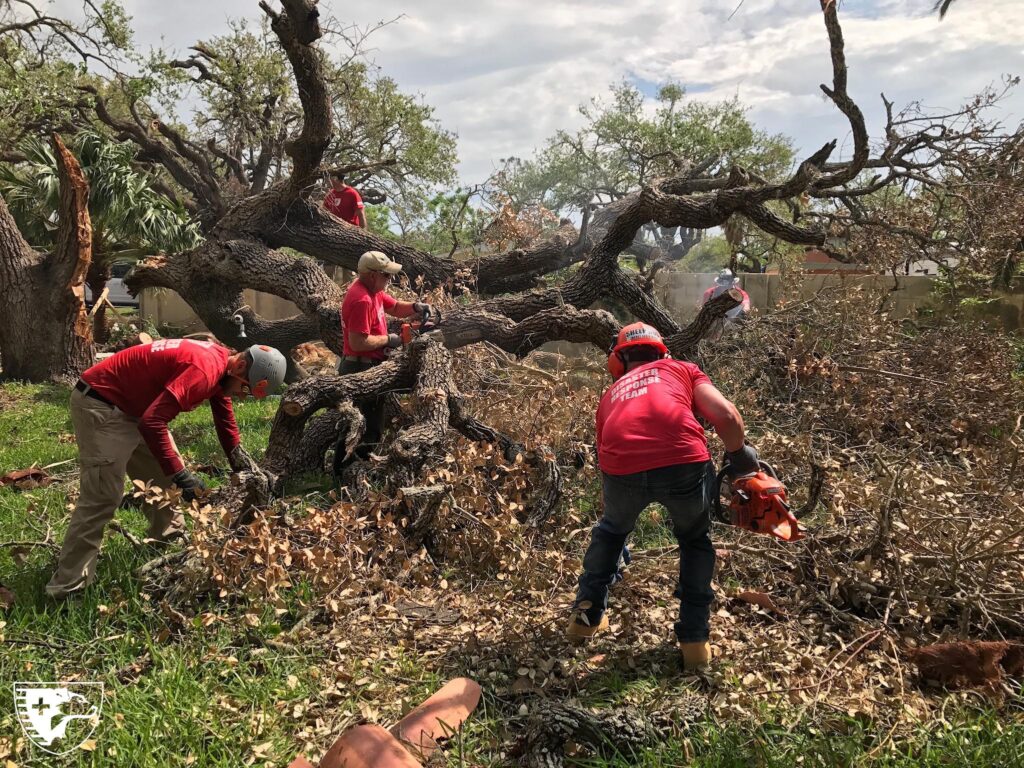 SDIA offers continued service opportunities to Sheep Dogs to get them off the couch and around other Sheep Dogs who have been through similar situations, which is vital to inspiring a positive state of mind and perspective. Disaster response missions provide an opportunity for Sheep Dogs to use their professional skills, while participation in outdoor adventures – especially by those injured in combat or the line of duty – is critical to their healing. Often these heroes become depressed and lose their purpose after their injuries; by getting them up off the couch and among their peers at outdoor adventures, they are reminded of who they are and how much they can still contribute to their communities and country. The camaraderie they feel with other Sheep Dogs is irreplaceable, and can be the difference between redefining their purpose in life and choosing to end it.
All are welcome to attend the Heroes Gala. Tickets are:
$67 per SDIA member/volunteer;
$85 per non-SDIA member Sheep Dogs (military and first responders); and
$110 per general public ticket.
An additional $100 per ticket will get you into the limited-seating VIP Reception, so be sure to add that on before all the tickets are sold! Companies and large groups can purchase tables of 10 for $1,000 ($2,000 including VIP Reception).
For more information and to purchase tickets to this inspirational event, visit the 6th Annual SDIA Heroes Gala Eventbrite page. Pictures from last year's event can be viewed on SDIA's Facebook page.
To sponsor a portion of the event – or for a Sheep Dog couple to attend the Heroes Gala, please contact Jayme at (740) 502-7475 or JLingo@SheepDogIA.org.
#SDIA, #Engage, #Assisst, #Empower, #SDIA2018HeroesGala, #GetOffTheCouch, #SheepDogImpactAssistance, #SheepDogIA, #Veterans, #FirstResponders, #honor, #sacrifice, #heroes