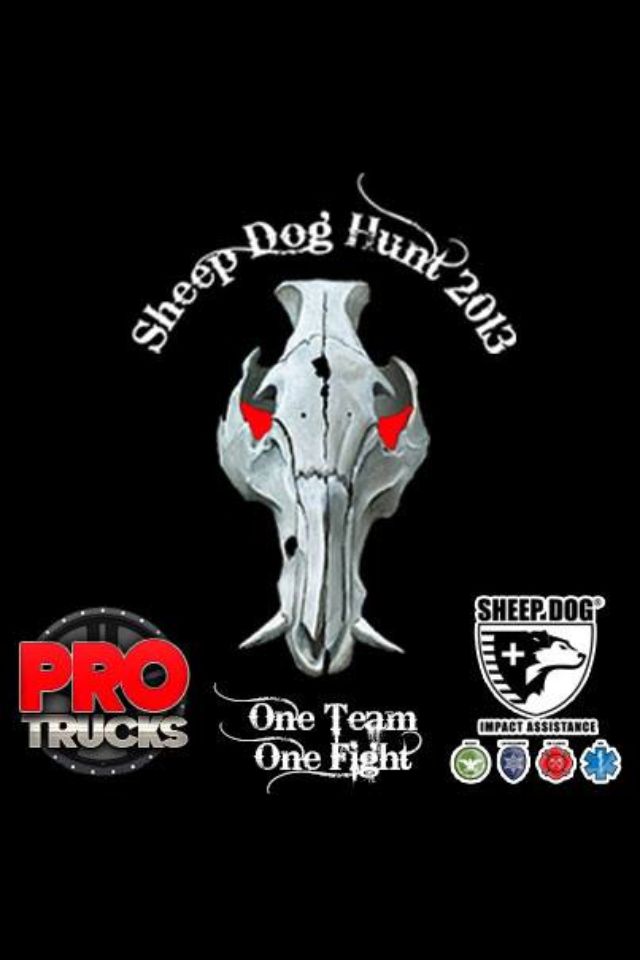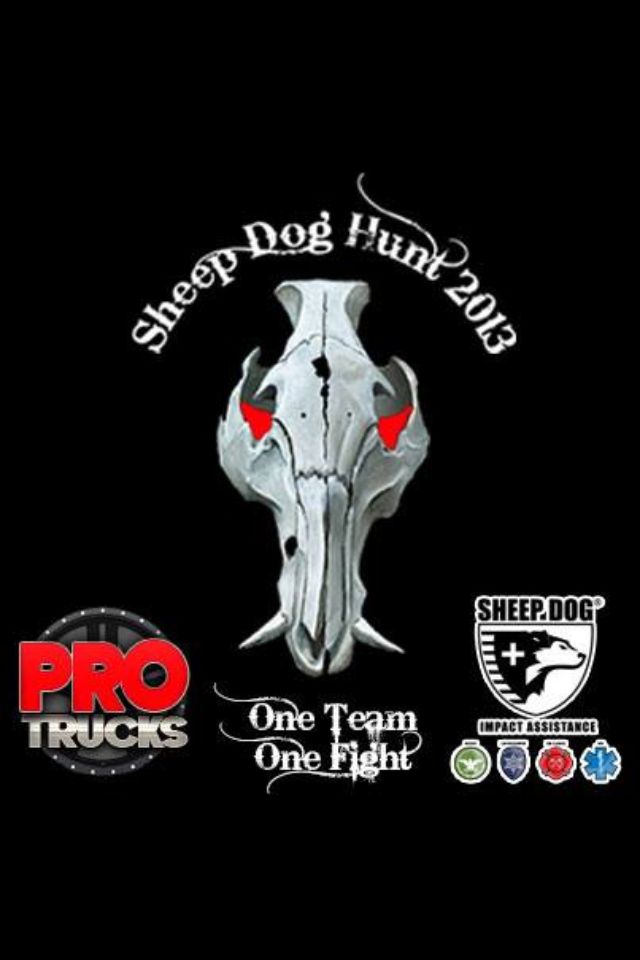 Our first Sheep Dog Hunt, sponsored by Pro Trucks of Siloam Springs, AR, was an amazing experience for all that attended. SDIA and Pro Trucks teamed up to sponsor two Wounded Warrior Sheep Dogs, Cpl Nick Perales and Sgt Jason Shaw, for a three day hunt in northwest Texas. The Pro Trucks and Turkey Creek Ranch team did a phenomenal job entertaining Nick and Jason, along with our two "spoiled" SDIA staff members, John Pope and Ty Shelley, who attended as sponsors.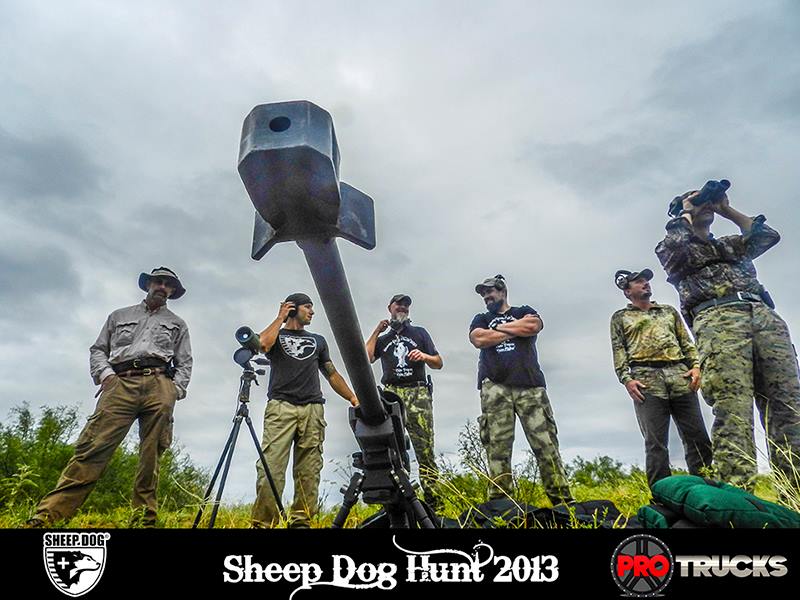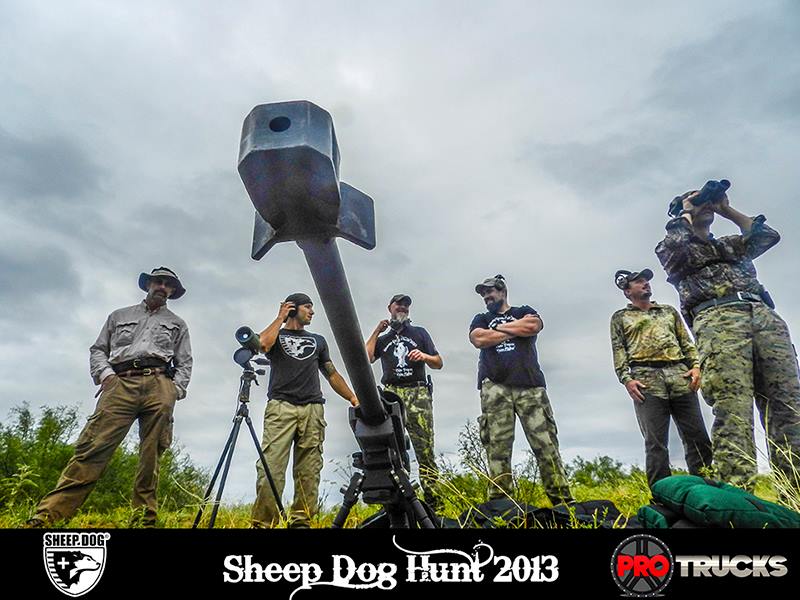 Everyone that participated has raved about the hunt, sharing multiple "trophy" stories with anyone willing to listen. All participants would agree that this was one of the best team building events they have been a part of. The credit for such an amazing hunt goes to the Pro Trucks team, they went out of their way to treat Nick & Jason like Rock Stars. Turkey Creek Ranch is a rugged and beautiful place, with some of the best game hunts you will find anywhere. We can't wait to treat other deserving Sheep Dogs to a hunt at Turkey Creek…if you know of a worthy Sheep Dog that might benefit greatly from this experience, please e-mail us at info@sheepdogia.org.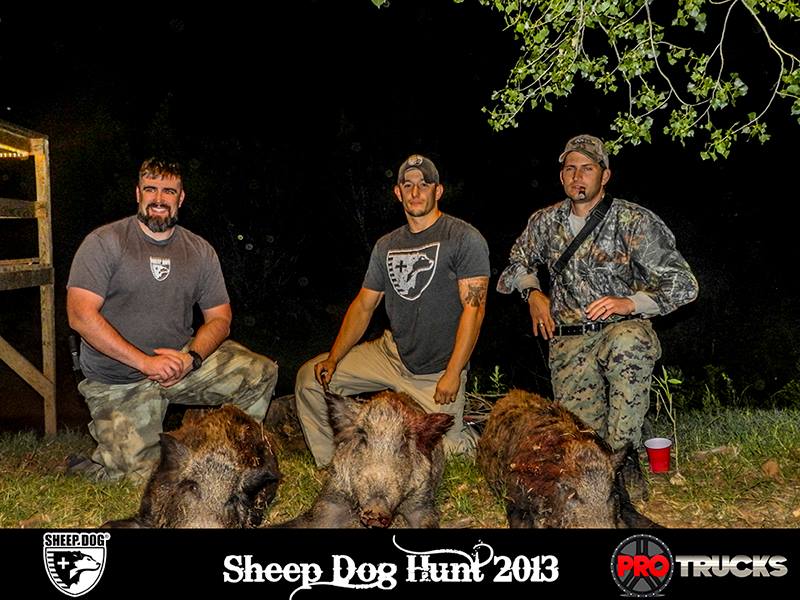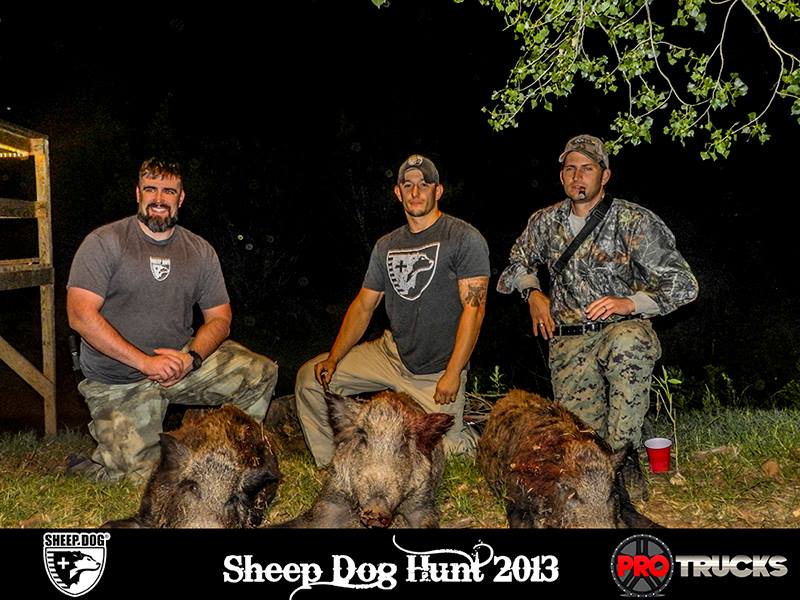 On a final note, we cannot say Thank You enough to Pro Trucks and the Turkey Creek crew for making the Sheep Dog Hunt 2013 one of our best events yet! And a special thank you also goes out to Hunters Choice Taxidermy in Siloam Springs, AR. Hunters Choice agreed to do Taxidermy work on Nick & Jason's trophy's for free!
We can't wait for the next Sheep Dog Hunt, coming early Spring 2014.
To see additional photos from the hunt please click here https://www.facebook.com/media/set/?set=a.584548768248366.1073741837.118696028166978&type=1