To provide a civilian framework through which trained emergency and military personnel extend their service to society; to assist our neighbors in times of disaster and our own in times of hardship; to respond independently, efficiently and strategically, achieving the greatest impact possible.
Our Programs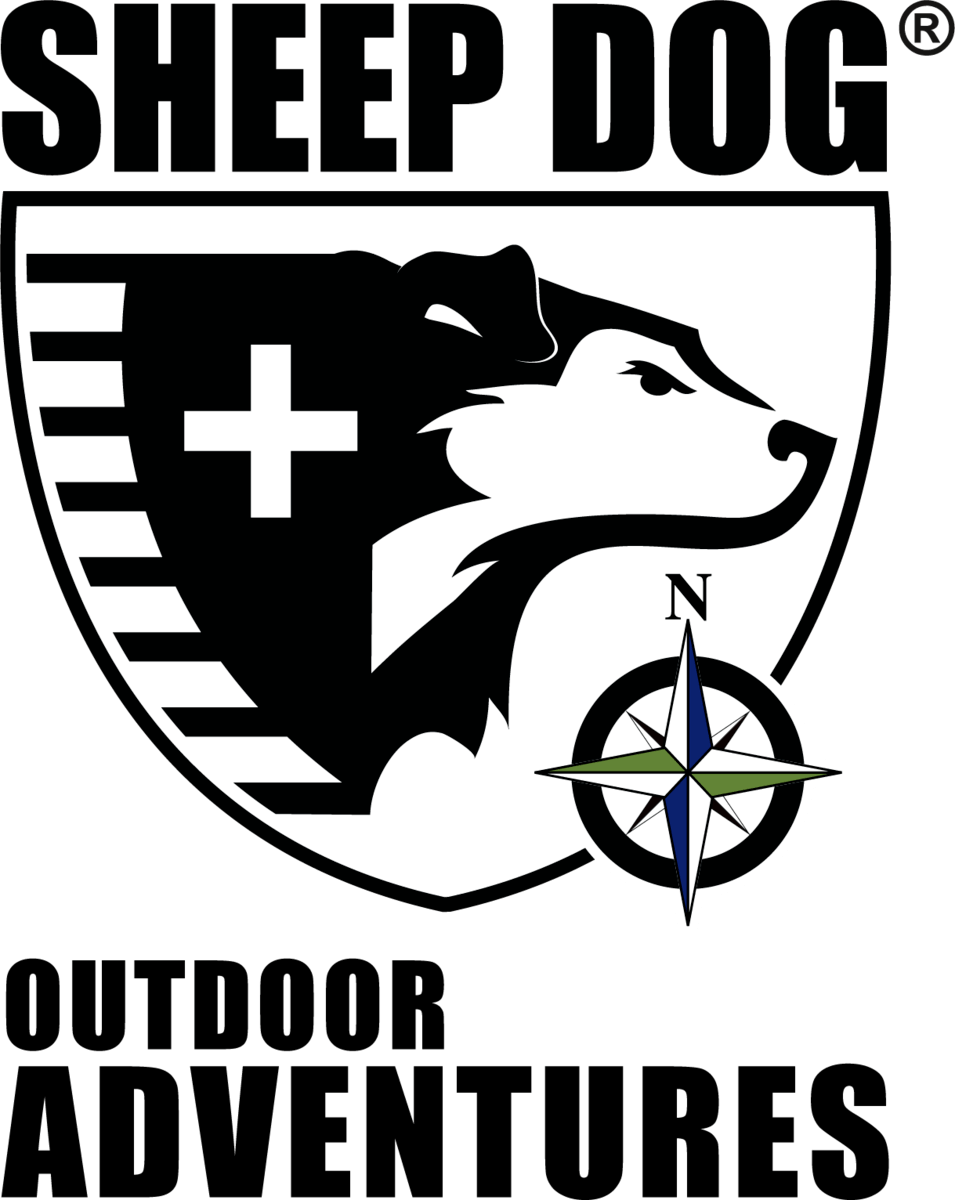 To help our Sheep Dogs Get Off The Couch™ and stay active each month, SDIA offers Outdoor Adventures to ENGAGE them in physically challenging activities that foster camaraderie, peer support, and healing.
Outdoor Adventures include hunting & fishing trips, obstacle course races, skydiving, RZR riding, hiking, snowmobiling, and many more activities. For our sponsored Sheep Dogs (those injured in combat or the line of duty), these adventures help them test their rehabilitation progress, restore independence and self-confidence, and support living an active lifestyle. These opportunities for healing and camaraderie are vital to inspiring a positive state of mind and perspective.
If you are interested in joining in the adventures, or know of a Sheep Dog who would benefit from the camaraderie, please email SWest@SheepDogIA.org or click here to complete the Application/Vetting Form to get on our waiting list.
#GetOffTheCouch
---
---
Warrior PATHH
Sheep Dog Impact Assistance (SDIA) is a proud member of the Gary Sinise Foundation Avalon Network through a partnership with Boulder Crest Foundation. SDIA began facilitating their Warrior PATHH program in Northwest Arkansas in March 2021.
Warrior PATHH (Progressive and Alternative Training for Healing Heroes) is the nation's first non-clinical program designed to cultivate and facilitate Posttraumatic Growth (PTG). PTG occurs when a person turns adversity, trauma and other challenges into positive psychological change, enabling them to THRIVE not in spite of, but because of their experiences.
This training program focuses on Combat Veterans and First Responders struggling with Post-Traumatic Stress Disorder (PTSD), depression, anxiety, suicidal ideation and other challenges associated with trauma, giving them the training necessary to make peace with the past, live in the present, and plan for a great future. This enables them to transform times of deep struggle into profound strength and lifelong growth.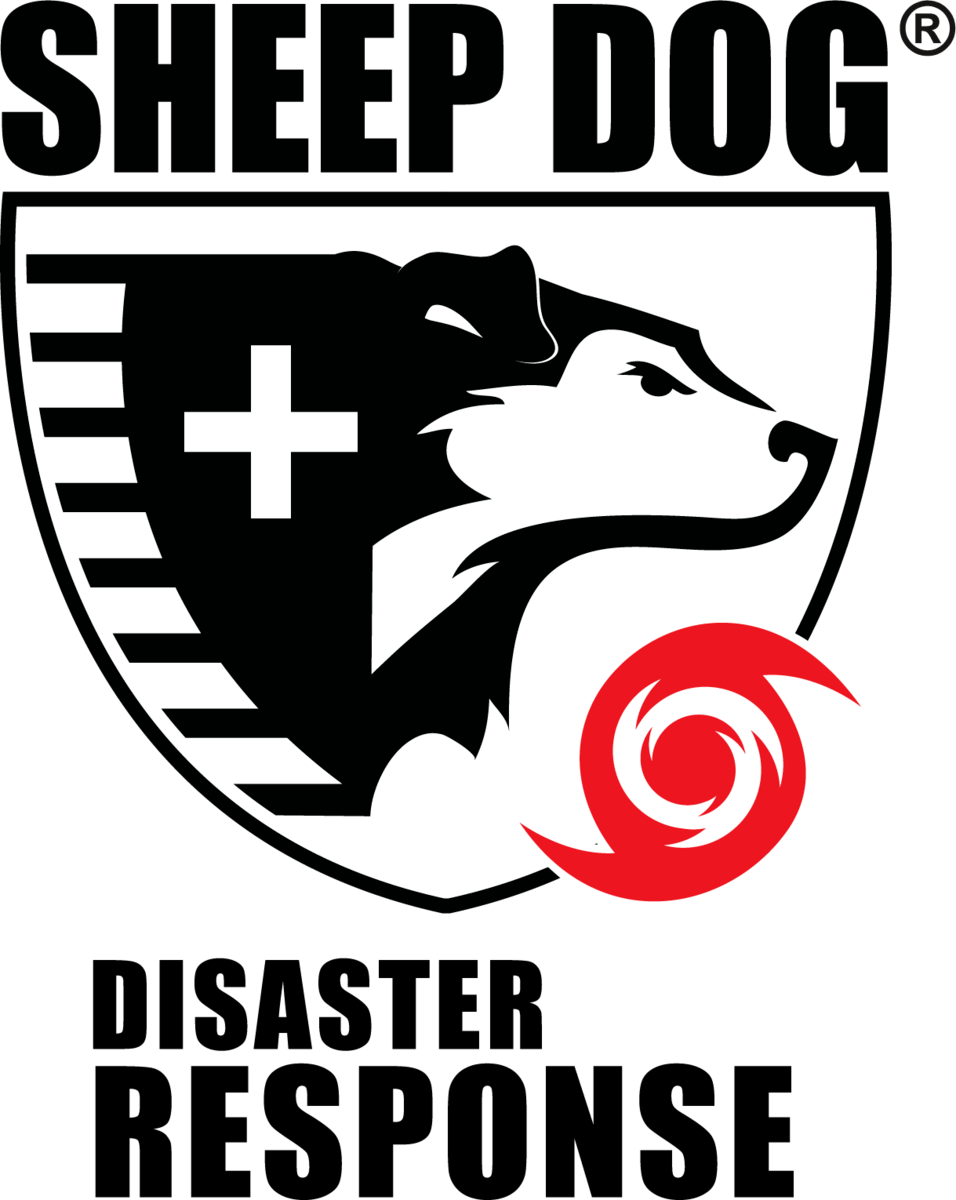 Disaster Response is what SDIA was founded on and it continues to be our primary continued service opportunity. Other opportunities to serve are found within each community and include assisting with events, cleaning/maintaining parks, distributing food & water, and other local needs.
These continued service missions EMPOWER our Sheep Dogs to continue serving their communities and country in times of need.
When a natural disaster strikes, teams of skilled Sheep Dogs & volunteers deploy to provide immediate "impact assistance" to devastated communities through chainsaw work, tree & debris removal, muck-out operations, and other meaningful tasks.
Working alongside fellow Sheep Dogs and giving back to their communities satisfies their innate desire to serve and provides a sense of belonging and purpose many have been missing.
"It felt so good helping people and talking to folks in need. At the end of each day I felt beat up and tired…and very happy looking forward to the next day. I have a need to serve as it makes me whole as a human. Through this organization I get to be part of something bigger than me."

–Scott S., Army Veteran and first-time Disaster Response volunteer

Interested in deploying on an SDIA Disaster Response Mission (DRM)? Email DRM@SheepDogIA.org.
Looking for what to pack/bring with you on the DRM? You can find a list of Required and Recommended Gear here.
(NOTE: We respectfully request that you become a registered Member or Volunteer with SDIA prior to deploying. Visit our Membership page to join.)