What a perfect way to honor, remember, and give a lasting tribute to those who have served or are serving in our Military and/or First Responder professions by having a brick engraved for them!
These bricks make great birthday, Mother's/Father's Day or Christmas gifts!
Bricks will line the patio of the Heroes Ranch Training Facility (see image below) and pave the walkways and other areas at Heroes Ranch. Order one for your Sheep Dog today!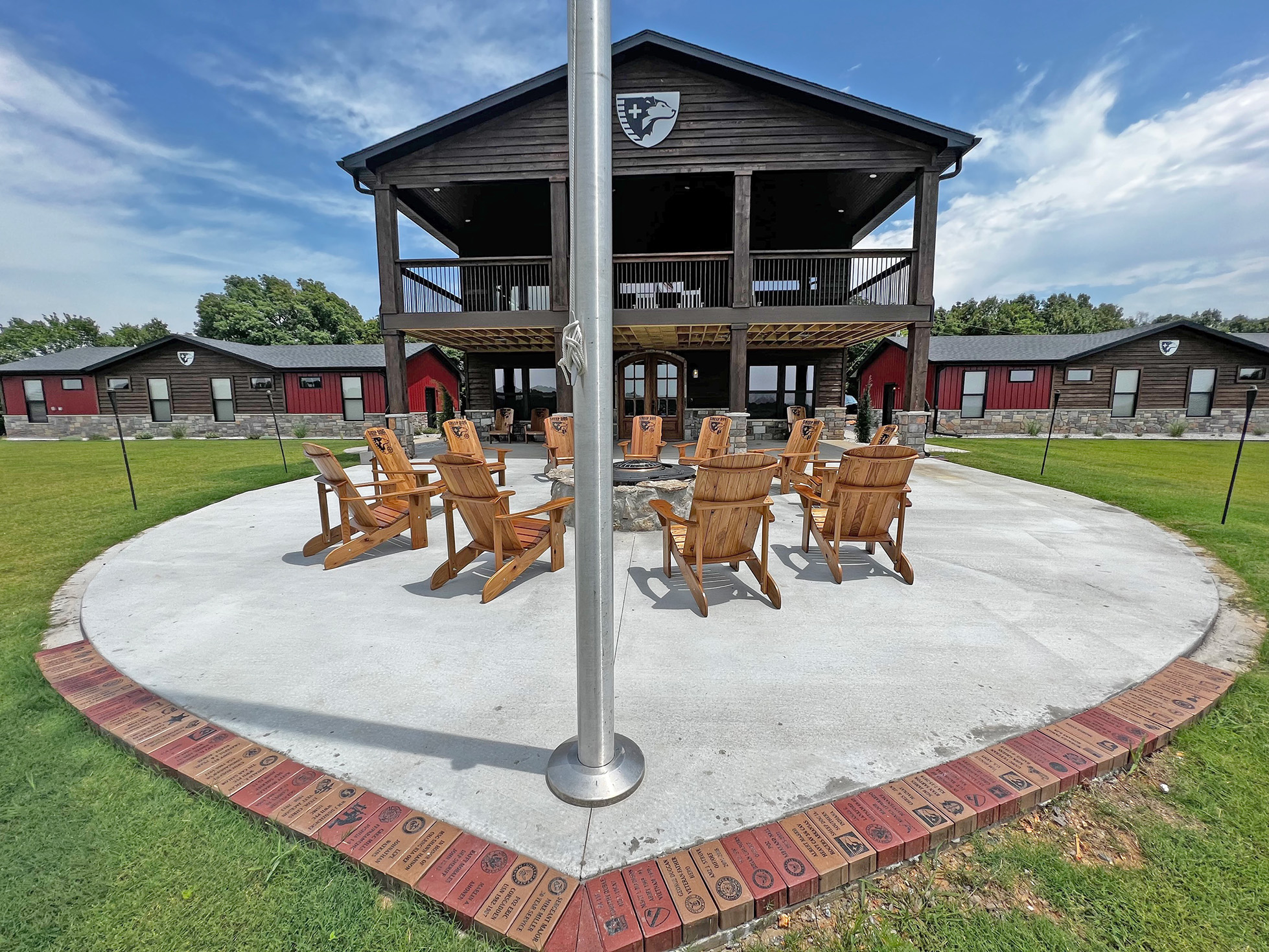 Or download the form below to order via regular mail.