Heroes Ranch in Jane, Missouri, is the primary location for the Sheep Dog Impact Assistance (SDIA) Get Off The Couch™ programming serving military veterans and first responders – our nation's protectors and rescuers, our "Sheep Dogs." SgtMaj Lance Nutt, USMC (Ret.), founded SDIA in 2010 to help fellow Sheep Dogs continue serving via Disaster Response Missions (DRMs). To keep these heroes engaged between DRMs, SDIA expanded their programming to include Outdoor Adventures that foster camaraderie and healing, and in 2021 began facilitating the transformative and life-changing Warrior PATHH training course.
The mission of Heroes Ranch and SDIA is to engage, assist and empower our nation's heroes through Get Off The Couch™ programming. Joining SDIA in opportunities for physical activities to foster camaraderie (Outdoor Adventures), peer-to-peer training to transform struggle into strength and posttraumatic growth (Warrior PATHH), and volunteer opportunities for continued service (Disaster Response), a Sheep Dogs' innate desire to serve is again fulfilled. This programming provides no-cost opportunities benefiting the overall well-being of the men and women who serve our communities and country.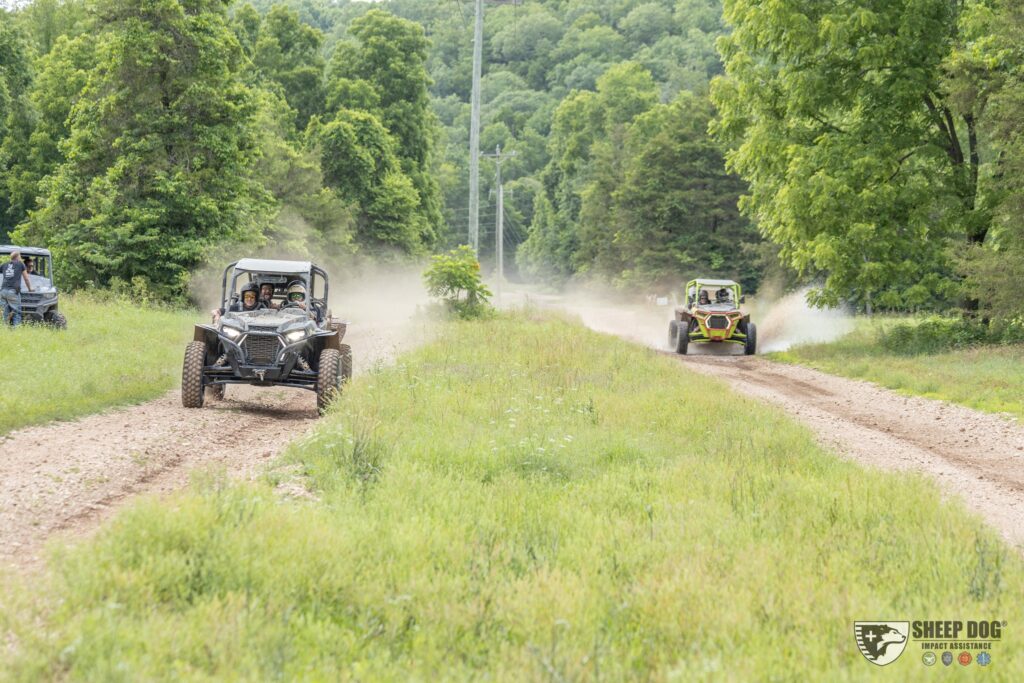 Our nation's heroes have an innate desire to serve, and their service gives meaning and purpose to their lives. After an injury or shift/tour of duty ends, that meaning and purpose is often lost. Post-traumatic stress, injuries, depression, addiction, and isolation plague our Sheep Dogs to the point of thinking about and/or attempting suicide. Through our Get Off The Couch™ programming, Sheep Dogs who have suffered similar traumas & experiences gather together for camaraderie and opportunities to continue serving, which helps prevent suicides in our Veteran and First Responder communities.
Heroes Ranch Training Facility
It's been 18-months in the making and we are thrilled with our beautiful $1.2 million dollar debt-free, state-of-the-art Heroes Ranch Training Facility (HRTF) where we will host our Outdoor Adventures and Warrior PATHH training programs. You can learn more about the HRTF by clicking here.
Situated on 50+ acres of rolling hills, forest and pastures approximately 25 miles north of Bentonville, Arkansas, Heroes Ranch offers a serene and relaxing environment with ample open space and trails to walk, hike or mountain bike, as well as a labyrinth and archery range. Outdoor Adventures participants may also do some cave exploring, fishing and ride in RZRs and side-by-sides on the 1,000+ acres of trails at neighboring Rush Springs Ranch.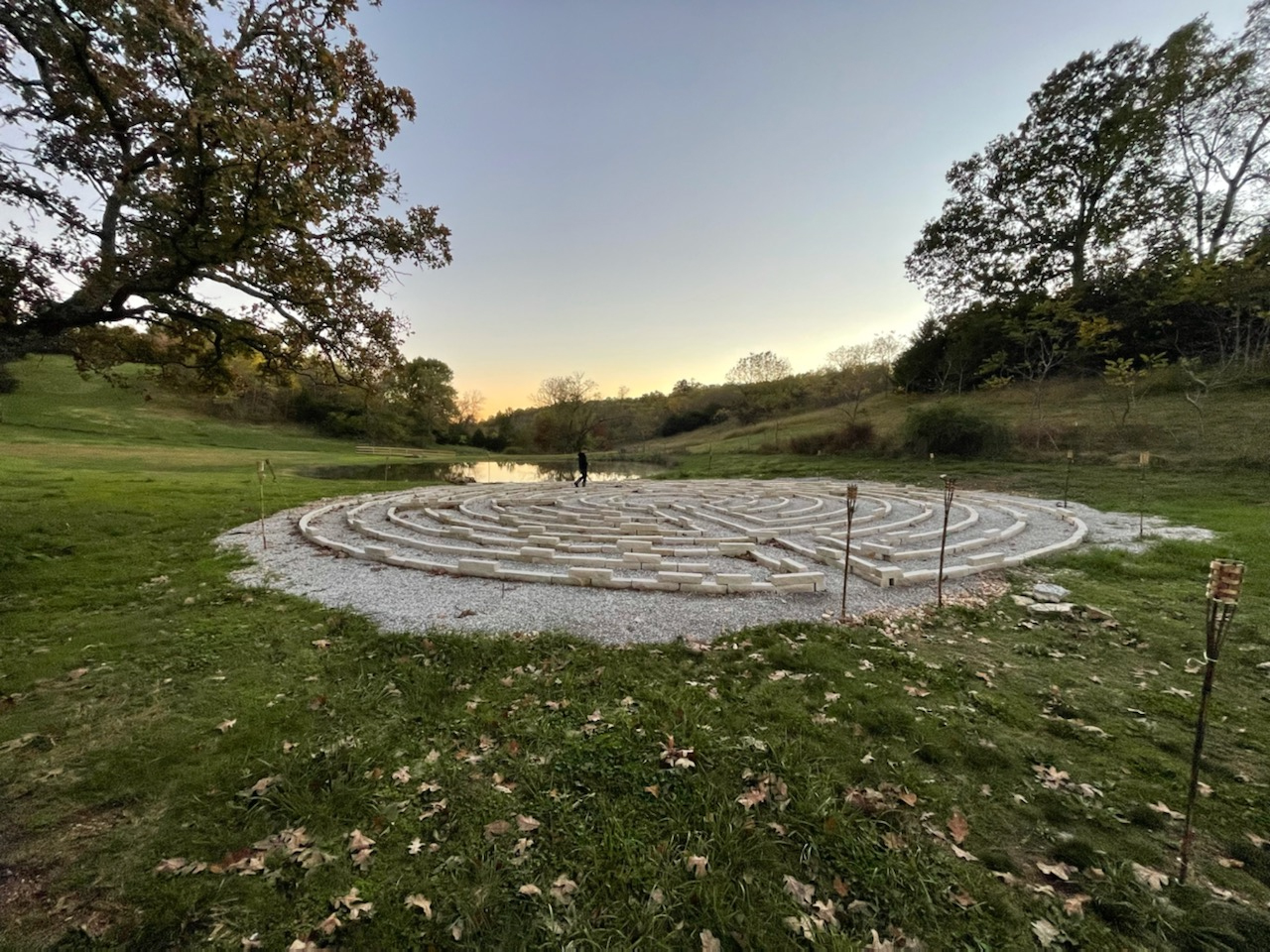 With its lush hillsides, wildlife and pond, Heroes Ranch is a working ranch with 10+ Scottish Highland cows, 6 horses and other farm animals that allows guests to fully disconnect from daily stressors and distractions, and recharge, recenter and renew the camaraderie and sense of belonging they may be missing.
Interested in staying out at Heroes Ranch? Fill out and submit this form!
---
Our Impact 2010-2022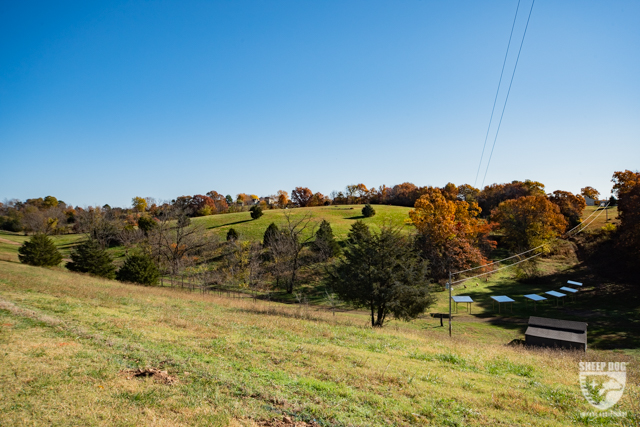 From 2010 to 2022, Sheep Dog Impact Assistance (SDIA) has directly impacted more than 9,060 Sheep Dogs through 215 Outdoor Adventures and 352 Disaster Response Missions. Through our 18 Warrior PATHH peer-to-peer training courses, more than 250 Veterans and First Responders have transformed their lives as well as the lives of their loved ones.