There is a role for everyone to be involved with Sheep Dog Impact Assistance (SDIA). Whether participating in an Outdoor Adventure, going through Warrior PATHH training, deploying on a disaster response mission, donating money, supplies or your time, or helping identify Sheep Dogs in Need, our Members and supporters say that giving back to others leaves them with a deeply gratified feeling. For Members, working alongside fellow Sheep Dogs who understand what they have been through promotes camaraderie, feelings of empowerment and a renewed sense of belonging and purpose.
Join The Team
If you want to actively participate in giving back to and assisting fellow Sheep Dogs and/or continue serving our country and communities, please consider becoming an SDIA Member or Volunteer.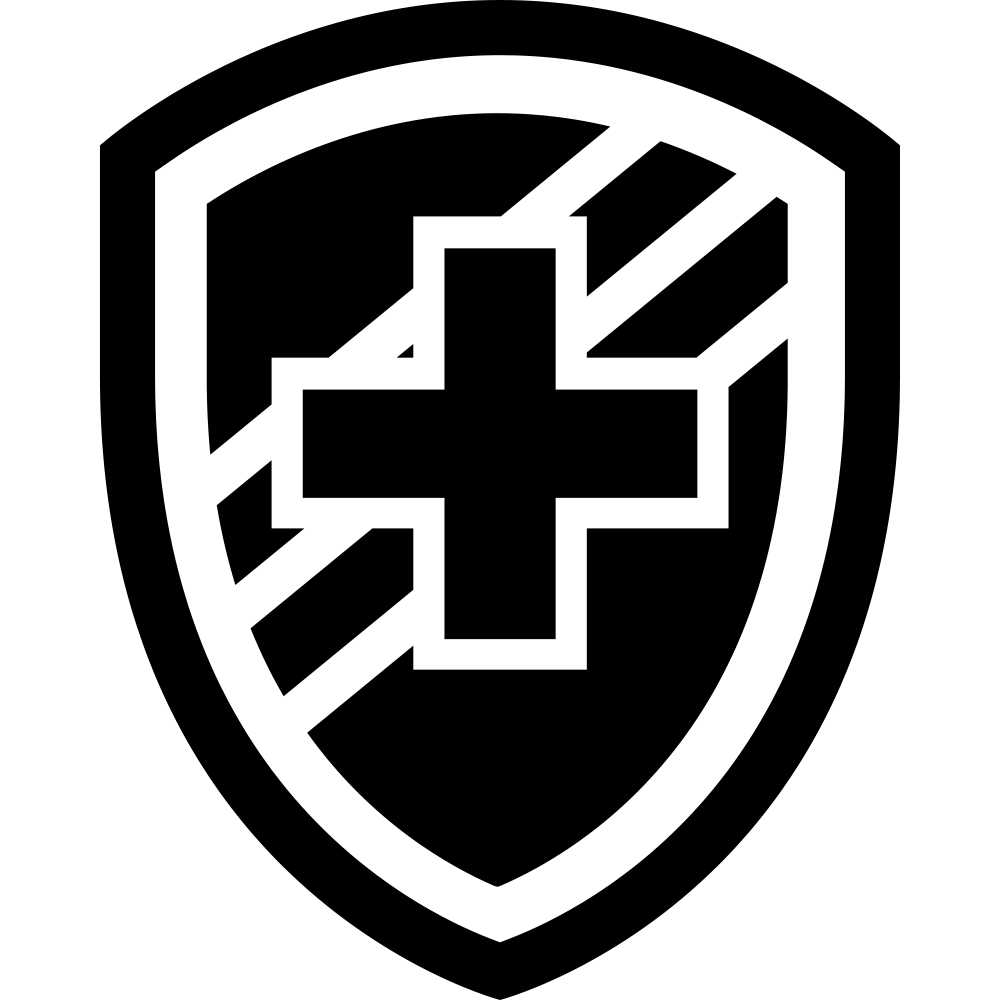 Member
For Sheep Dogs – those who serve(d) in our nation's military and/or first responder (law enforcement, fire & rescue, or EMS/paramedic) professions. $85 Lifetime Membership fee.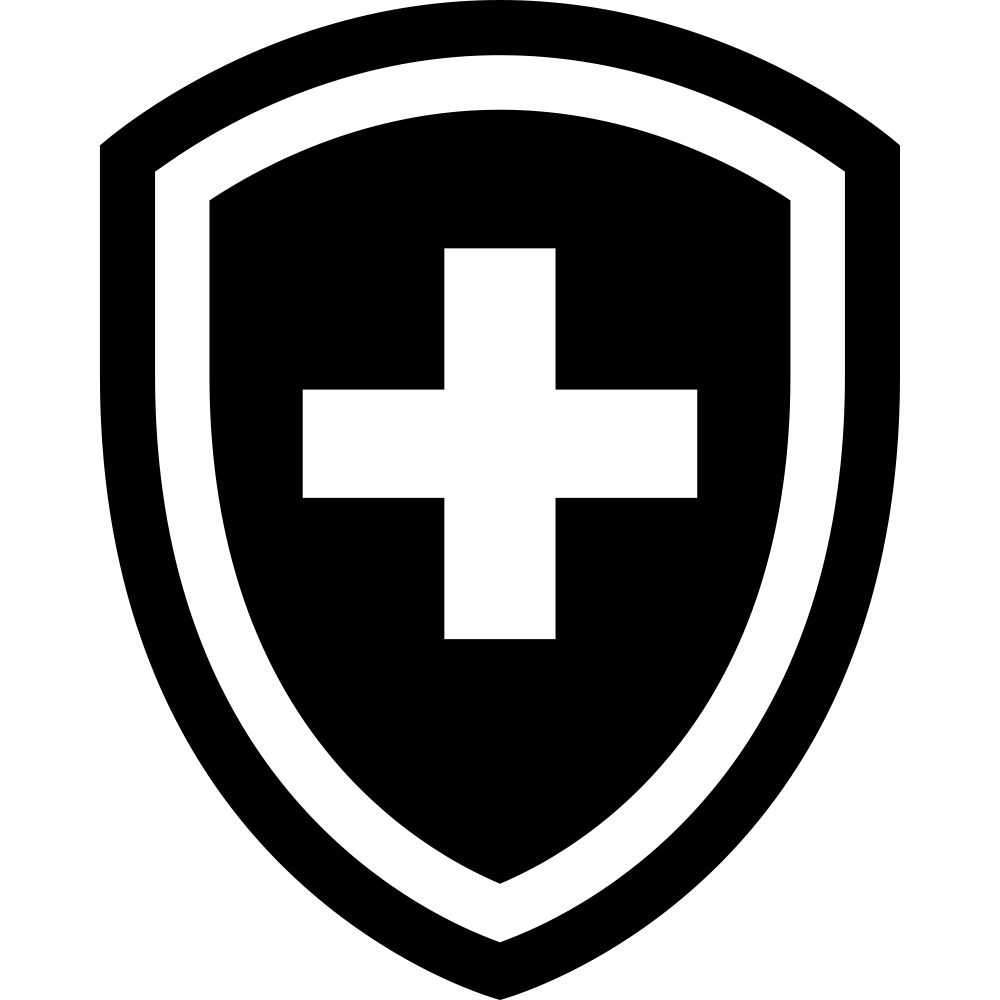 Volunteer Member
For those that do not have a Sheep Dog background, but do have a Sheep Dog heart and the desire to serve others. No Membership fee.
---
Donate
As a non-profit that does not receive any federal or local government funding, we rely on the generosity of the public, our supporters and corporate sponsors for our budget and supplies.
SDIA is an approved 501c3 non-profit organization, so your donations are-tax deductible. We also earned the 2021 GuideStar Platinum Seal of Transparency, so you can be confident when supporting our missions. Thank you for considering a donation to Sheep Dog Impact Assistance!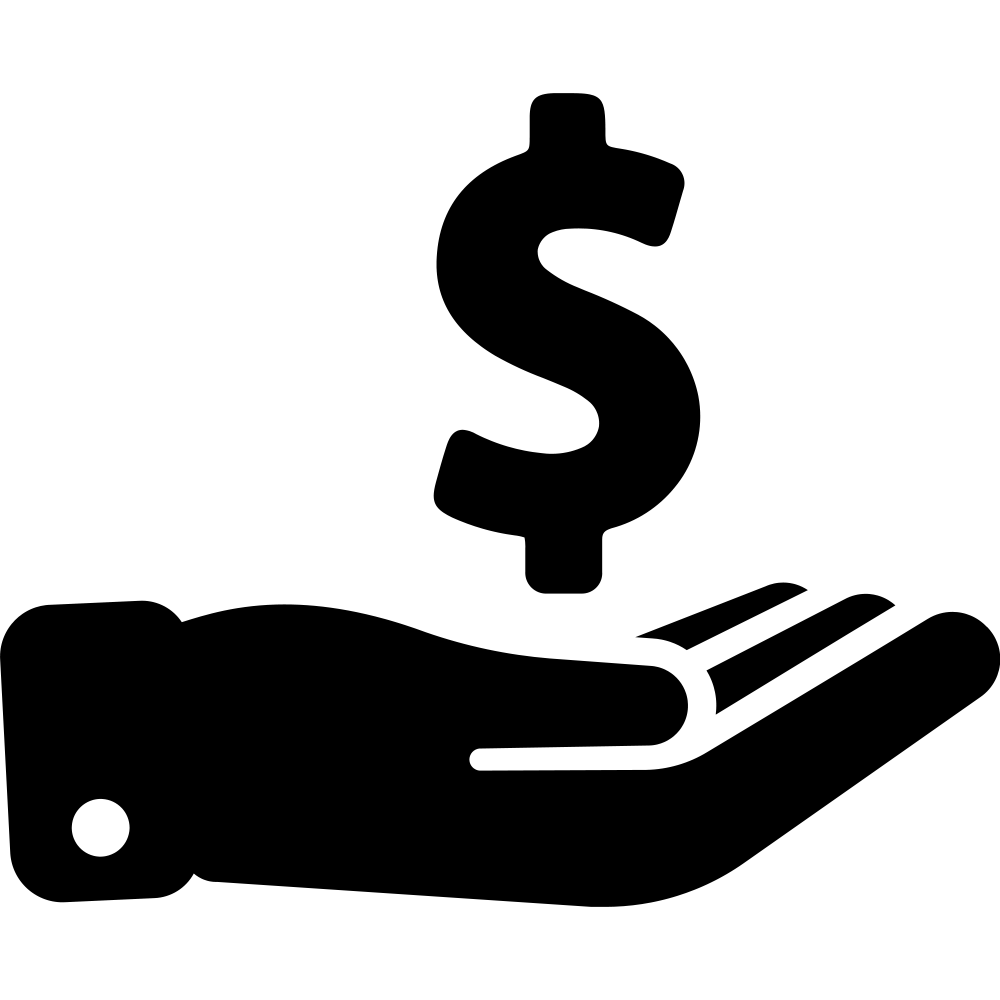 Monetary Donation
In the "Add a Note" area, please indicate which program you would like to donate to: Outdoor Adventures, Warrior PATHH training, Continued Service/Disaster Response Missions, or our General Fund.
THANK YOU!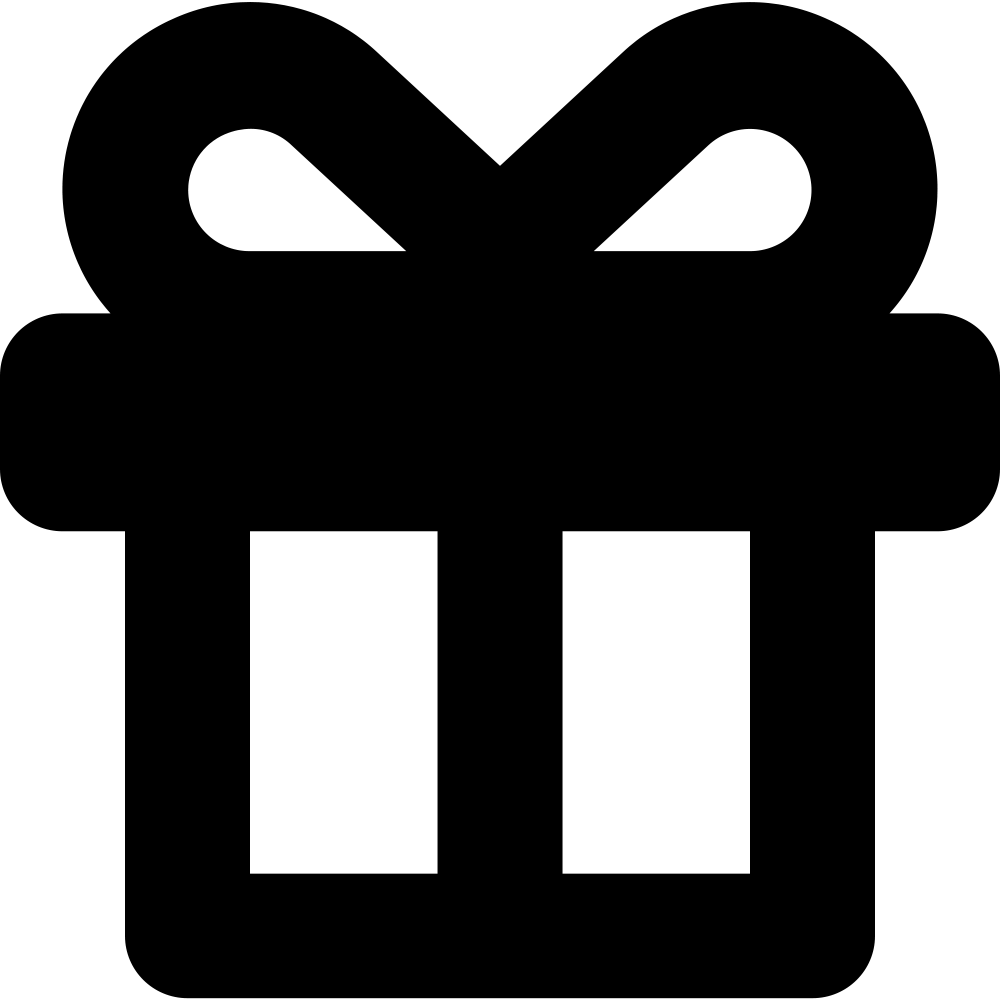 Supplies & Resources
In addition to financial donations, SDIA is always in need of fuel cards and gift cards to Walmart, Home Depot & Lowe's to conduct and replenish continued service/disaster response mission supplies. Gift cards may be dropped off or mailed to:
Sheep Dog Impact Assistance, 1200 W. Walnut St., Suite 2310, Rogers AR 72756