Transforming Your Struggle into Strength.
Sheep Dog Impact Assistance (SDIA) is a proud member of the Gary Sinise Foundation Avalon Network through a partnership with Boulder Crest Foundation. SDIA began facilitating their Warrior PATHH program in Northwest Arkansas in March 2021.
This training program focuses on Veterans and First Responders struggling with Post-Traumatic Stress Disorder (PTSD), depression, anxiety, suicidal ideation and other challenges associated with trauma, giving them the training necessary to make peace with the past, live in the present, and plan for a great future. This enables them to transform times of deep struggle into profound strength and lifelong growth.
Warrior PATHH is provided at no cost to sponsored Veterans and First Responders.
Programs are offered monthly in Northwest Arkansas to Sheep Dogs from around the US.
No clinical diagnosis is required to attend.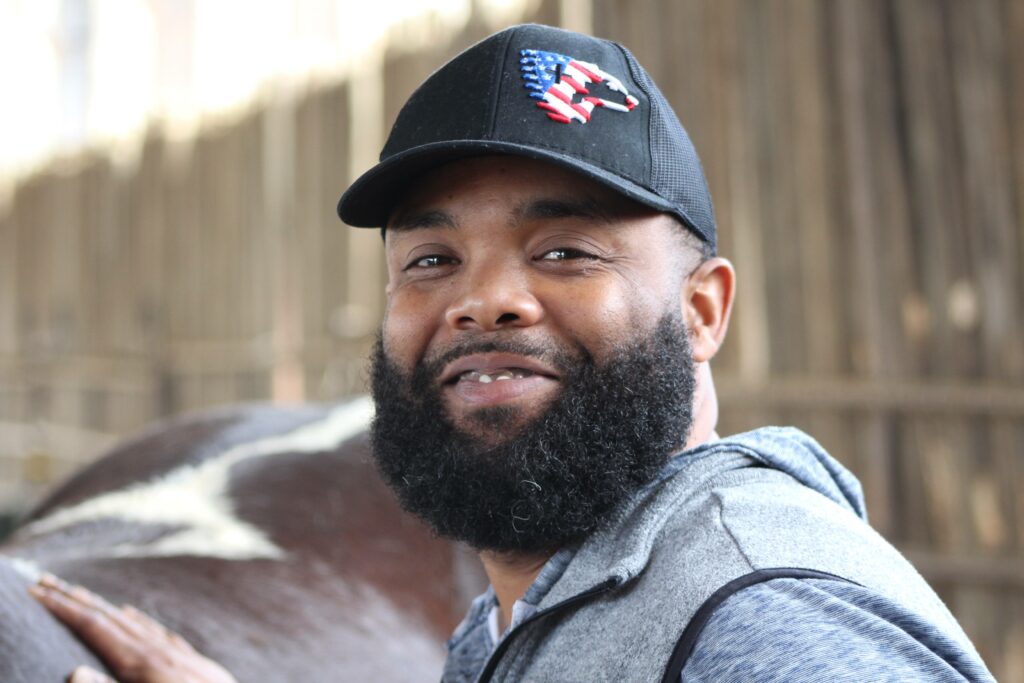 What is Warrior PATHH?
The Warrior PATHH training program was created to assist the more than 2.7 million Service Members who deployed to combat zones, many multiple times since September 11, 2001. We have lost more Warriors to suicide than on the battlefield, and the suicide rate has grown every year since 2002. Our First Responders are no different. 32 percent of First Responders suffer from PTSD, and more than twice as many die by suicide than in the line of duty.
The Warrior PATHH program, backed by years of research, study and proven success, delivers Posttraumatic Growth-based training to Sheep Dogs. This transformative program begins with seven days of intensive and immersive PTG training, followed by 18 months of ongoing remote training. Throughout the program, students learn proven techniques to regulate thoughts, feelings, and actions, connect head and heart, and have the opportunity to make peace with past traumatic experiences.
One of the most powerful aspects of the program is that all Warrior PATHH instructors, called Guides, are fellow Sheep Dogs (Veterans and First Responders) who have walked this road from struggle to strength and will use their own experiences and training to guide you along your path.
Why Warrior PATHH?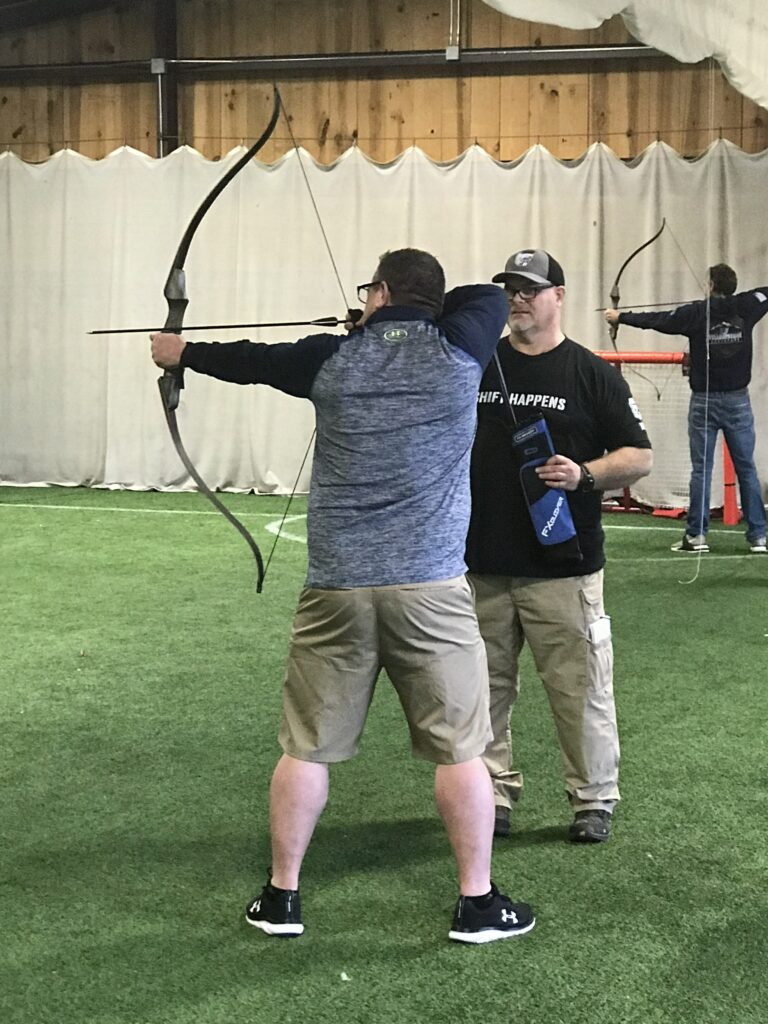 You are a Sheep Dog. You've served your country in the military or community as a first responder – or both. You may have served for many years or perhaps you're just getting started.
During your service you experienced good times and the highest of highs, and you survived the bad and the lowest of lows. You've seen the best of humankind, and the very worst, and maybe you can't get the worst out of your head.
You may think something is wrong with you – and worry or have been told you may never be right again. You might be thinking of giving in or giving up. The days are painful and joyless – the nights long and sleepless. We get it. We've been there. In those deep, dark holes that seem to know no end, we have learned a few things about struggle.
You aren't broken. In fact, there is nothing wrong with you. You just haven't been trained on how to struggle well. Give us the honor of helping you go from endless struggle to struggling well.
With the right training, tools and practices, you can stop merely surviving and start living again. You can transform the deepest of struggles into the greatest of strengths and get back on the path to the great life you deserve.
Take that first brave step.
Let us walk with you through the Warrior PATHH and begin to transform your struggle into strength.
Find out more at WarriorPATHH.SheepDogIA.org