Happy New Year, Sheep Dog Nation!

Over the past few months, Sheep Dog Impact Assistance (SDIA) has been extremely busy with outdoor adventures, Warrior PATHH courses, staffing changes, disaster response missions, our Celebration & Turkey Trot for Heroes 5K, the holidays, and so much more. We are most excited about breaking ground on our dedicated Warrior PATHH Training Facility at Heroes Ranch at Rush Springs!

We have much to share…read on for the latest, and be sure to follow us on Facebook and Instagram!
---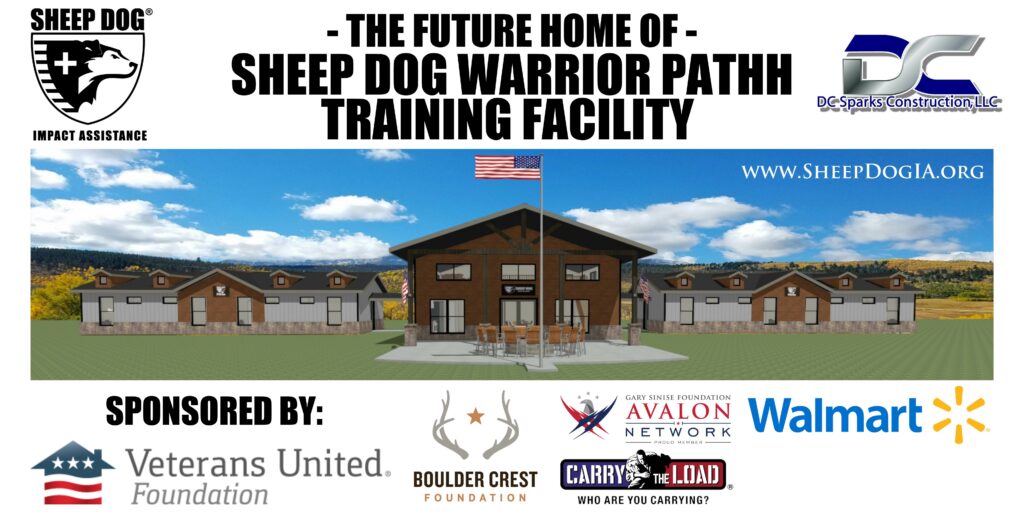 As you are probably aware, last year SDIA purchased 50 acres of property just over the Arkansas border in Pineville, Missouri. This property – named Heroes Ranch at Rush Springs – was immediately put to use for our Outdoor Adventures as well as the Warrior PATHH training program.

Heroes Ranch at Rush Springs has two existing Lodges (LCpl Anthony Darbonne Lodge & Senior Chief Joseph Paul Engleman Lodge) and Heroes Ranch Stables. The Darbonne Lodge is mainly used by Outdoor Adventure (OA) participants, and Engleman Lodge houses the Warrior PATHH offices as well as lodging for instructors/staff, a yoga studio, and meditation room.

On Veterans Day, November 11, 2021, we officially broke ground on the dedicated Warrior PATHH Training Facility on the hill overlooking Heroes Ranch. The Warrior PATHH Training Facility will be a multi-use building with a classroom, large kitchen and dining area, a lounge and dorm rooms to house Warrior PATHH students. The grounds also include an archery range, labyrinth, and hiking/walking paths, with Heroes Garden planned for the spring.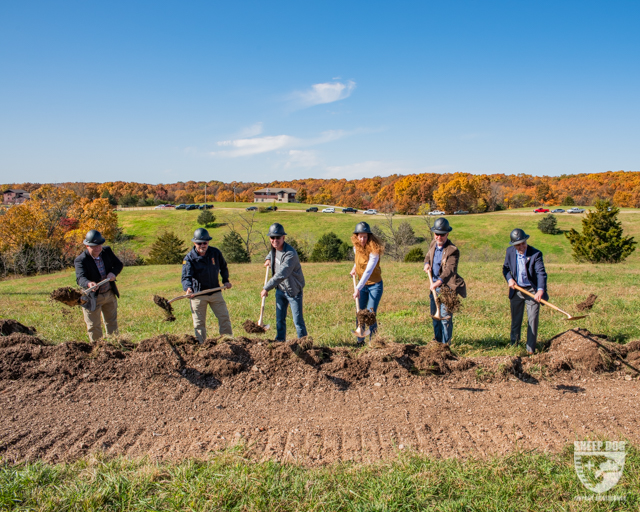 As the build of the Warrior PATHH Training Facility progresses, we are looking for companies and individuals to sponsor and/or donate materials, furniture, supplies, labor, lighting, etc.. If you or your company are interested, please contact Jayme at JLingo@SheepDogIA.org.
---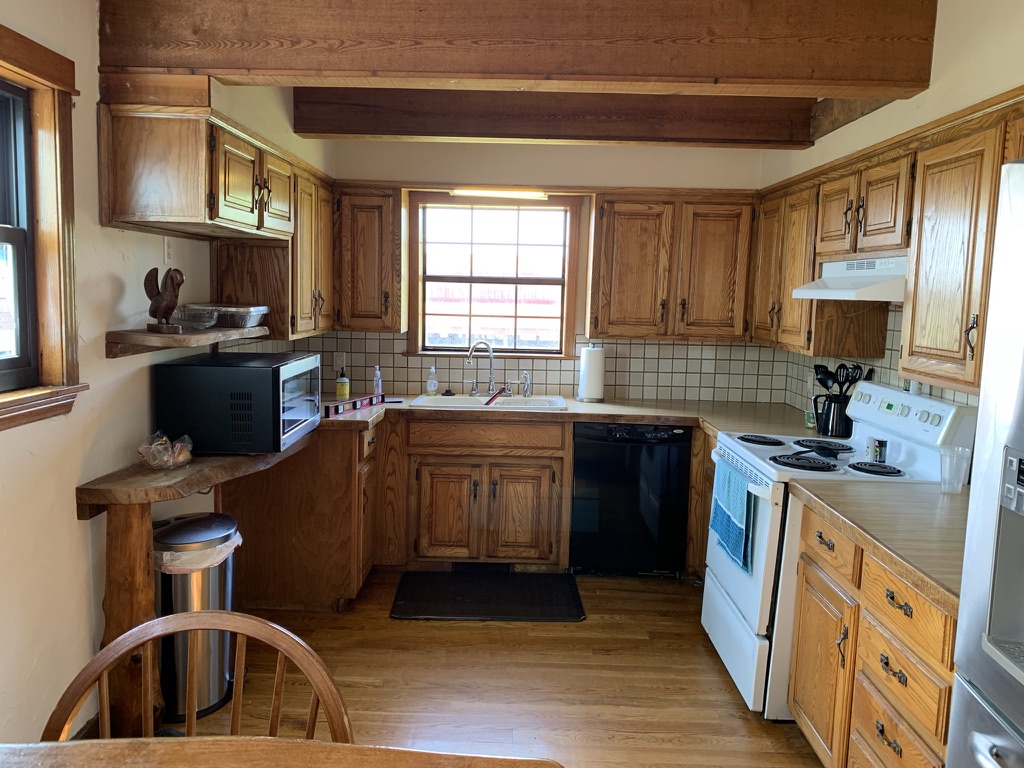 Speaking of donating to the facility build, we want to give a special thank you to The Duley Group and Constellation Properties for their generosity and care in renovating the Darbonne kitchen – it had been in sore need of new appliances and TLC, and these two companies gave us a beautiful and fully-functioning kitchen, allowing us to better care for our guests.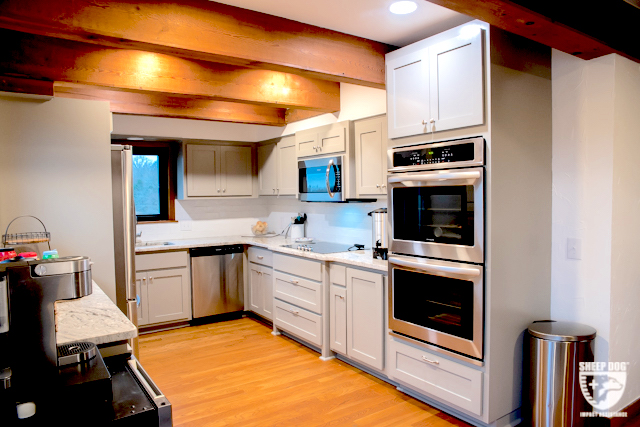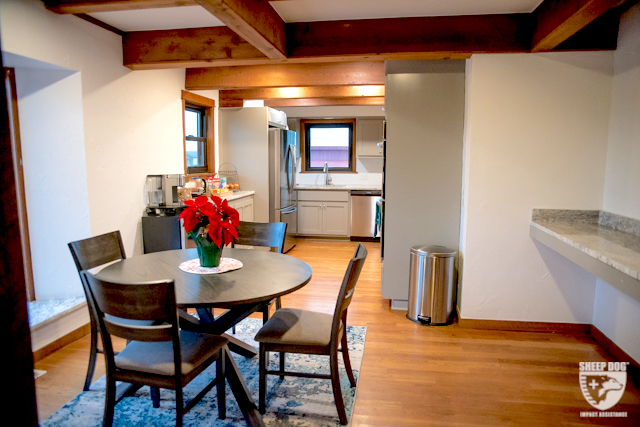 ---

EIGHT Warrior PATHH Courses Completed!
Our Warrior PATHH training courses in Northwest Arkansas have been an incredible experience for students and staff alike since we began facilitating them in March 2021. We are amazed by the transformation taking place in the lives of our nation's heroes, and are humbled to be a part of it.

Warrior PATHH is brought to Northwest Arkansas through SDIA's partnership with Boulder Crest Foundation. As a partner facilitating Warrior PATHH, we are also a proud member of the Gary Sinise Foundation Avalon Network, which addresses the epidemic of invisible wounds that afflict our nation's veterans and first responders. Traumatic brain injuries and post-traumatic stress afflict nearly 1 out of every 3 military personnel deployed to war zones since 2001. An estimated 30% of our nation's first responders are also dealing with depression and post-traumatic stress. Being a member of the Gary Sinise Foundation Avalon Network opens up connections to traumatic brain injury assessment & treatment as well as substance abuse treatment options.
Warrior PATHH (Progressive and Alternative Training for Healing Heroes) is the nation's first non-clinical program designed to assist struggling Combat Veterans and First Responders in learning how to use their past trauma and experiences to achieve Posttraumatic Growth (PTG) and launch themselves into living their best lives. The training program enables students to transform times of deep struggle into profound strength and offers hope to those struggling so that they can again find meaning, purpose and significance no matter how devastating their experiences.

To learn more about this innovative and successful program or to sign up, visit SheepDogIA.org/WarriorPATHH.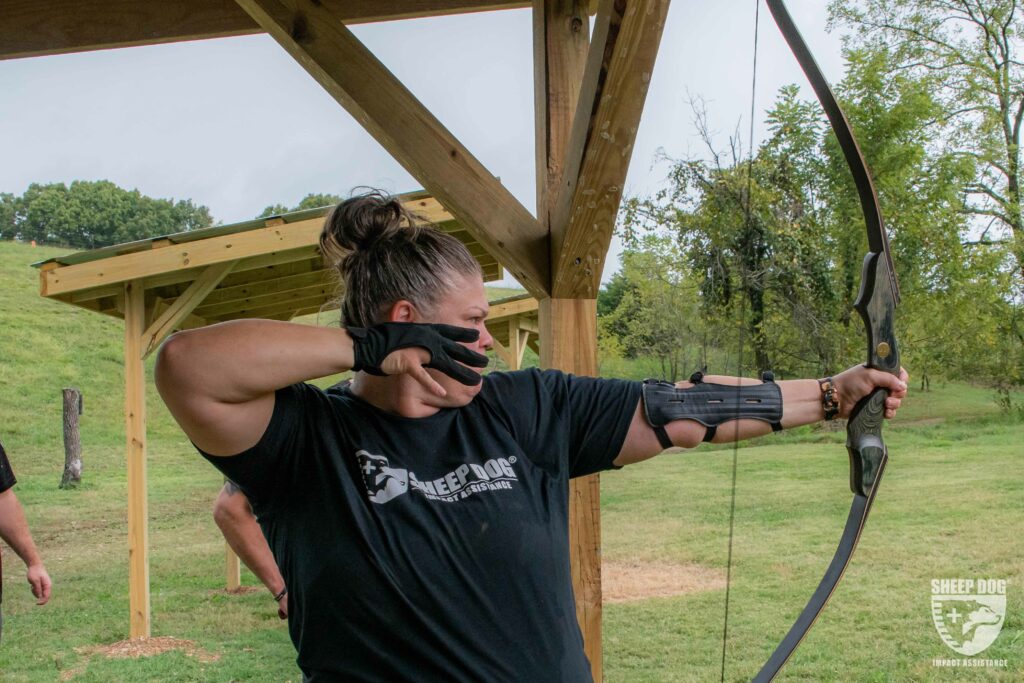 ***2022 courses are filling up fast, so if you're interested in attending Warrior PATHH, we encourage you to register NOW so that when spots open up, you are on the wait list. Be sure to follow Sheep Dog Warrior PATHH on Facebook and Instagram to see what they're up to. @SDIAWarriorPATHH.
2022 Course Dates
January – FULL
February – FULL
March (Female only) – FULL
May – FULL
June – 8 spots available
July (Female only) – 3 spots available
August – 8 spots available
September – 8 spots available
October (Female only) – 8 spots available
December – TBD
---
New National Office Staff
As SDIA has grown and expanded, we've also added staff to our National Office. Here they are!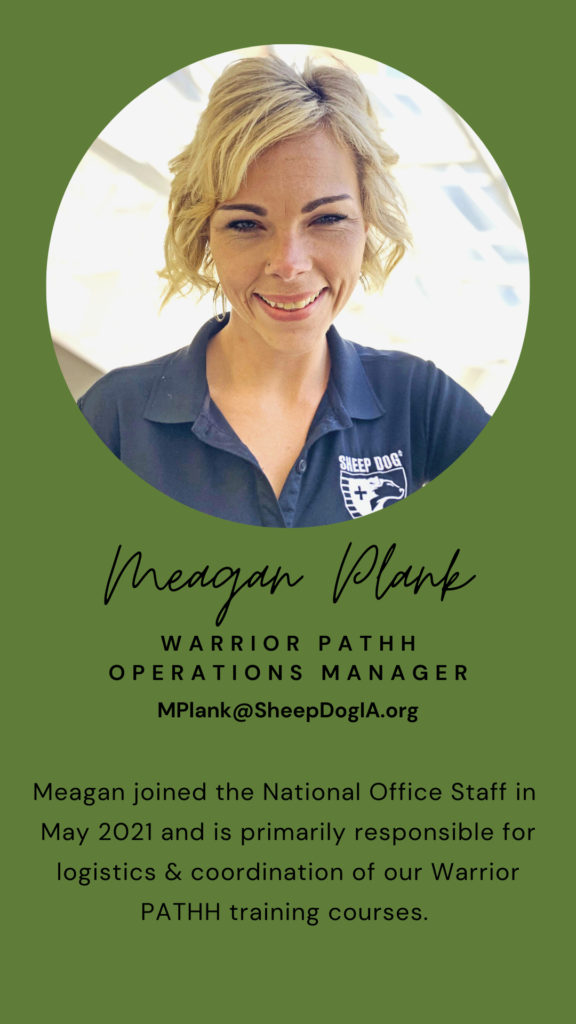 Thank you for being part of the #SheepDogNation!