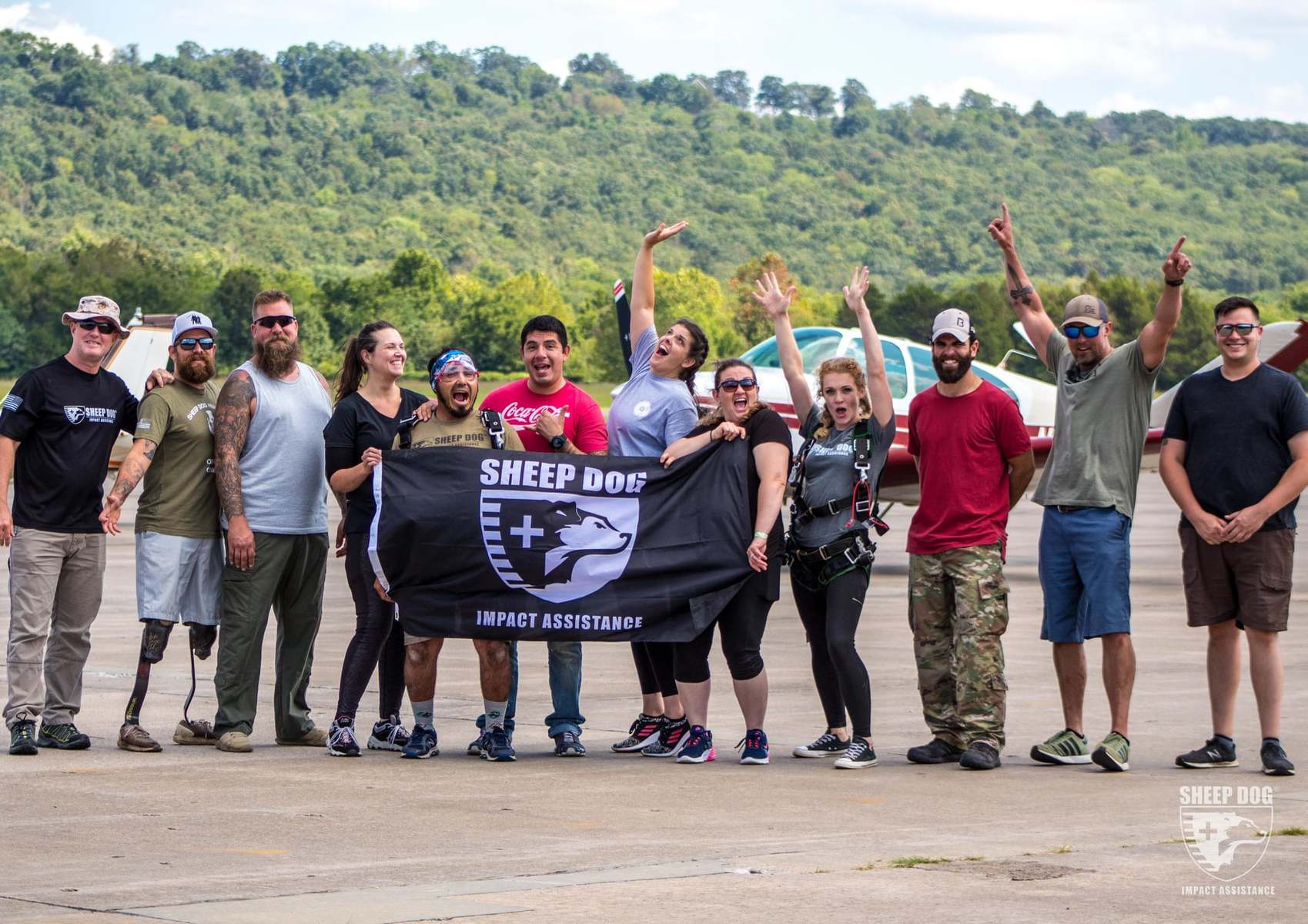 Throughout the COVID-19 pandemic, the National Office and Northwest Arkansas Chapter have dug deep to find ways to adapt, improvise and overcome many of the challenges presented by the guidance/mandates in place.
While we have postponed our large-scale adventures to 2021, #OurMissionContinues! Our reformatted Outdoor Adventures now include groups of 10 or fewer whenever possible, and we press on to keep our Sheep Dogs off that couch.
Since June, we have taken more than 60 Sheep Dogs in need on 2-day adventures to experience the thrill of off-roading with razors at Rush Springs Ranch, skydiving at Skydive Fayetteville, rockcrawling with Rockcrawlers 4×4 Club NWA at Byrd's Outdoor Center, water activities on Beaver Lake, and with the recent cooler weather, indoor axe throwing, climbing and more.
While it sounds like we're "just having fun," the camaraderie, peer support and sense of belonging participants feel during these adventures is critical to the overall well-being of each Sheep Dog attending.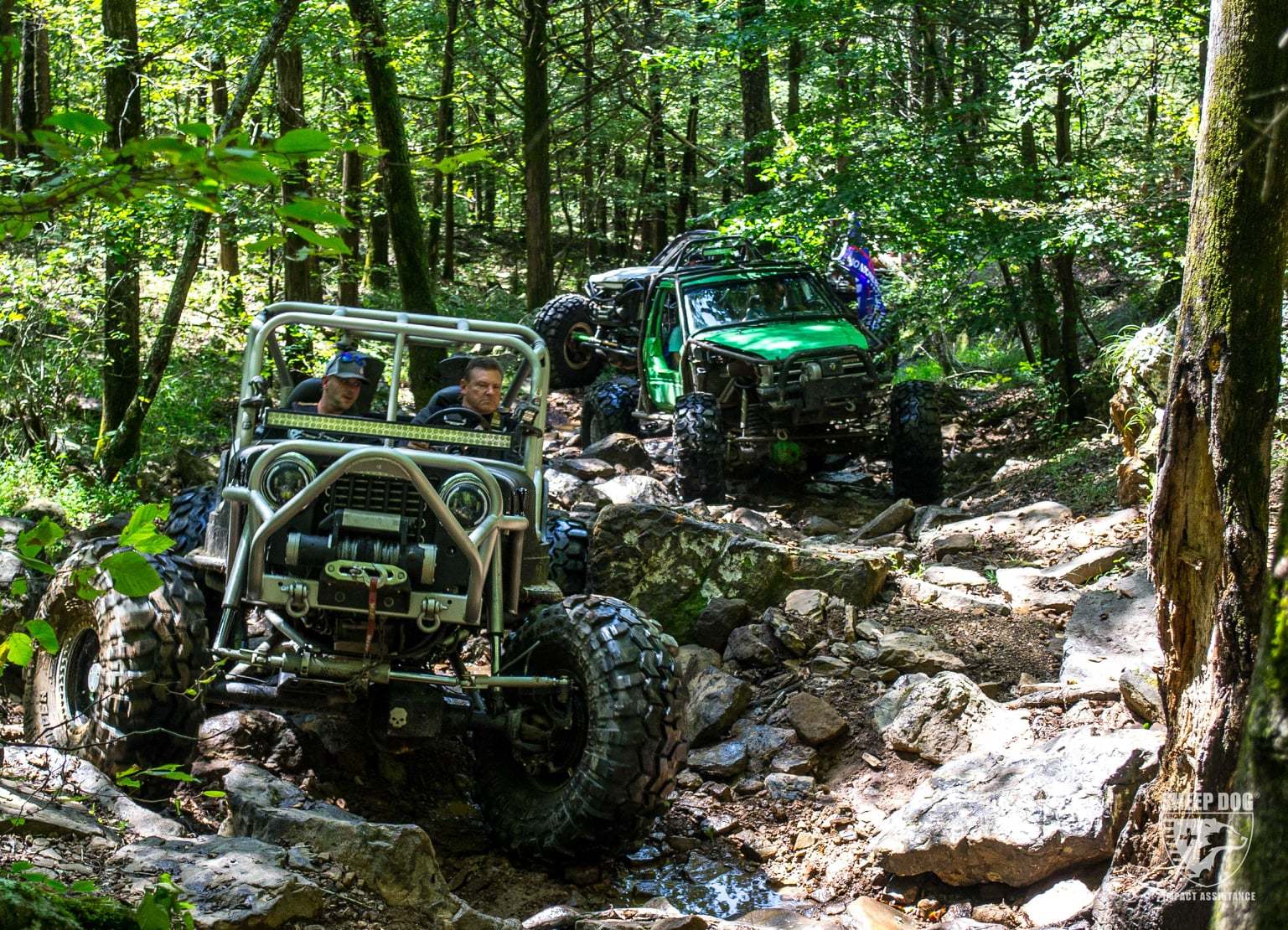 Check out our Facebook photo albums to see how we've been helping our nation's heroes #StruggleWell.
With the upcoming holidays, our activities may slow for a bit, but we've got big plans for 2021. Watch your inbox and our social media to stay in the loop!
Want to find out more about these adventures? Contact Scott or Cortney today.