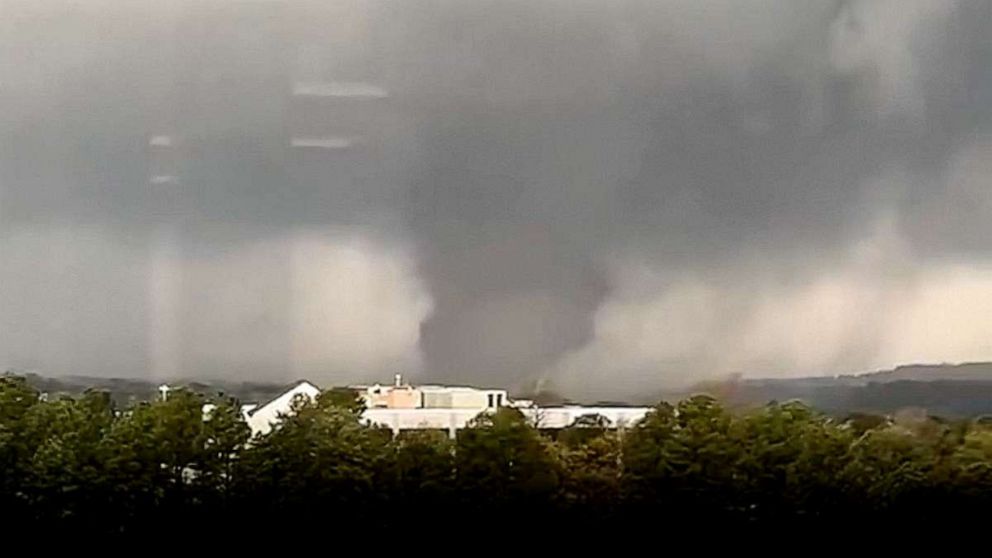 Tornadoes passed through Central Arkansas this afternoon causing mass injuries and devastation.
Sheep Dog Impact Assistance (SDIA) is currently assessing damage and need in the area and will make a decision on deploying a Disaster Response (DR) Team in the next 24-36 hours. A deployment could depart for Central Arkansas as early as Sunday morning.
Please watch your email and our social media for further details and information. 
If you are available to deploy, please CLICK HERE TO REGISTER. After registering, you will be added to the list of DR volunteers and will receive deployment details.
Requirements for Deployment – All Registrants MUST:
Register as a DRM Volunteer using the button or link above;
Be an SDIA Member or Volunteer (sign up at https://sheepdogia.org/get-involved);
Have proof of Health/Medical insurance;
Be able to transport yourself to the rally point if not traveling with the main DR team; and
Be able to pay for your personal expenses to/from the rally point.
A Required Gear list and details will be provided to registered volunteers.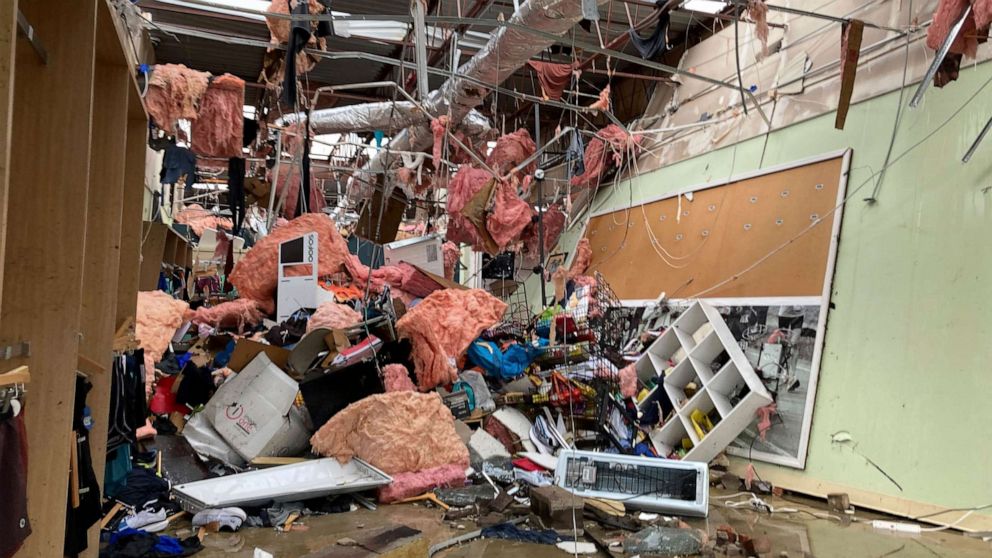 ---
Having just returned from a DRM in Mississippi, we are in dire need of financial donations to replenish supplies of tarps, nails, and supplies, as well as for vehicle & chainsaw fuel. Secure online financial donations can be made via this link. Gift cards and financial donations can also be dropped off or mailed to Sheep Dog Impact Assistance, 1200 W. Walnut St., Suite 2310, Rogers AR 72756.
---
Keep up with the latest on this potential deployment on Facebook, Instagram, and LinkedIn @SheepDogIA.
Thank you for your support of SDIA, our nation's Sheep Dogs, and the communities we serve.
***Please share this page with friends and family who may be interested in deploying and/or supporting our efforts.***