Introducing the "Sheep Dog Nation Podcast," exclusively for veterans and first responders. Join us for candid conversations, expert insights, and heartfelt narratives, offering a safe and supportive space for these heroes to connect, share, and find solace. Subscribe today on YouTube to celebrate their indomitable spirit and honor their unwavering commitment.
Together, we are stronger.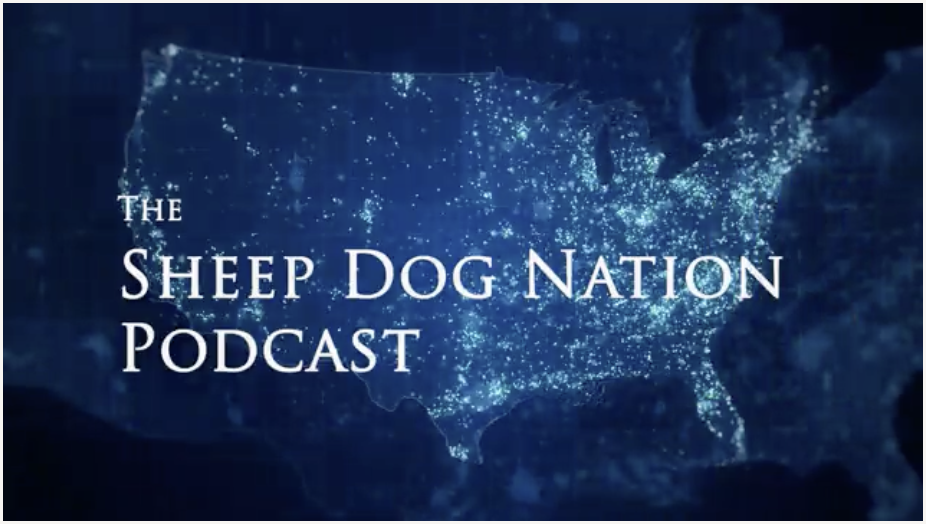 Today is the 22nd anniversary of the 911 terrorist attacks, and though we are long passed that initial devastation and recovery, many of the men and women who served at Ground Zero are still fighting.
Since those planes crashed and the World Trade Center buildings fell, an alarming number of first responders have been diagnosed with illnesses and cancers or have died because of exposure to toxins from the burning jet fuel, asbestos, chemicals and other materials at Ground Zero; it has been reported that the pH level in the air contaminants was equal to Drano. More than 8,600 firefighters answered the call to rescue victims and put out fires, and 343 firefighters died that day. Twenty-two years later the New York Fire Department has lost almost as many firefighters – 341 so far – from the long-term effects of toxic exposure. 
Similar diagnoses have begun to take their toll on our military men and women who were deployed in response to the terrorist attacks. Those in uniform went overseas to serve in combat zones, worrying about bombs and bullets, but didn't consider the unseen dangers of toxin exposure from burn pits. Years ago the same happened to our servicemen and women who came back from Vietnam after being exposed to Agent Orange.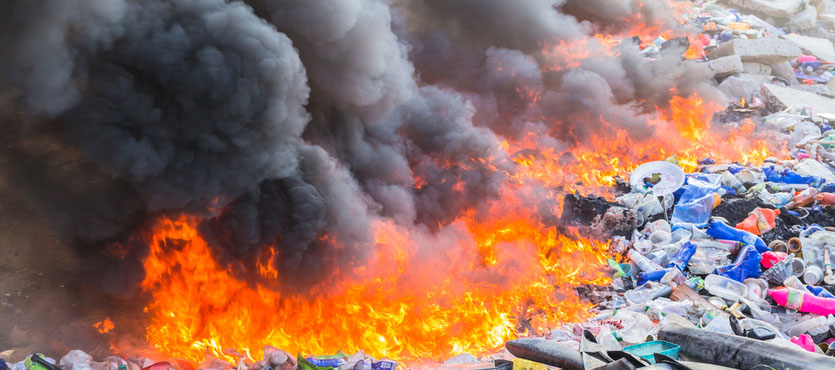 Burn pits are large areas used to dispose of tons of waste at some military bases overseas that often use jet fuel as an accelerant. Waste products burned in open air burn pits includes trash, plastics, wood, metal, paints, solvents, munitions, and medical and human waste. According to a Cancer.org article dated August 25, 2022, heart disease, asthma, chronic obstructive pulmonary disease (COPD), lung cancer, and an overall increased risk of death were connected to toxic air pollution exposure. Though the Veterans Administration denied claims from veterans exhibiting these and other symptoms for years, the new PACT Act has expanded the types of illnesses and cancers that are now presumed to be service-connected disabilities. These cancers include:
Brain cancer, including glioblastoma;
Gastrointestinal cancer of any type;
Head or neck cancer of any type;
Kidney cancer;
Lymphatic cancer of any type;
Lymphoma of any type;
Melanoma;
Pancreatic cancer;
Reproductive cancer of any type; and
Respiratory (breathing-related) cancer of any type.
US Navy Master Chief Steve Flemming has served our country for over 17 years. After many deployments, he was recalled to active duty in May of 2022 to serve as the Navy Senior Enlisted Leader at Marine Forces Central Command (MARCENT). He worked all over the middle east, and was in and out of multiple countries every month during that tour. It was one of the most challenging and rewarding experiences of his career, but within a few hours of getting off a flight in January of 2023, he was diagnosed with Stage 4 Pancreatic Neuroendocrine cancer that metastasized to his liver. This is in addition to the multiple sclerosis he was diagnosed with in January 2018.
After his diagnosis, he was transferred from his command to his home to receive treatment, and he continues to serve on active duty in the Navy Reserves.
Steve has learned much about his cancer and of the growing cancer rates and connections among veterans, many of whom he served with in different capacities or locations. Watch and listen as Steve shares his story on Episode 1 of the Sheep Dog Nation Podcast.
Resources mentioned:
Source: