On this Veterans Day 2022, we have a special story to share about our very first two Combat Wounded Veterans that were sponsored for an Outdoor Adventure. Meet Marine Corps Cpl Nick Perales and Cpl Sebastian Gallegos and read on to learn about their "The Weight of It: A Walk for Remembrance" 205-mile ruck from Houston to San Antonio!
While at Fort Sam Houston ten years ago this month, our founder and CEO, SgtMaj Nutt met two Marines – Cpl. Nick Perales and Cpl. Sebastian Gallegos, both of whom had lost limbs to Improvised Explosive Devices (IEDs) in the War on Terror. When SgtMaj found them, they were literally on the couch playing a video game, had gained weight, were out of shape and out of motivation. SgtMaj challenged them to #GetOffTheCouch with him and fellow Sheep Dogs and be our first sponsored Sheep Dogs for an Outdoor Adventure – the 13-mile Spartan Beast in Glen Rose, Texas, in December 2012. Perales hadn't walked more than one mile on his prosthetics, but he and Sebastian accepted.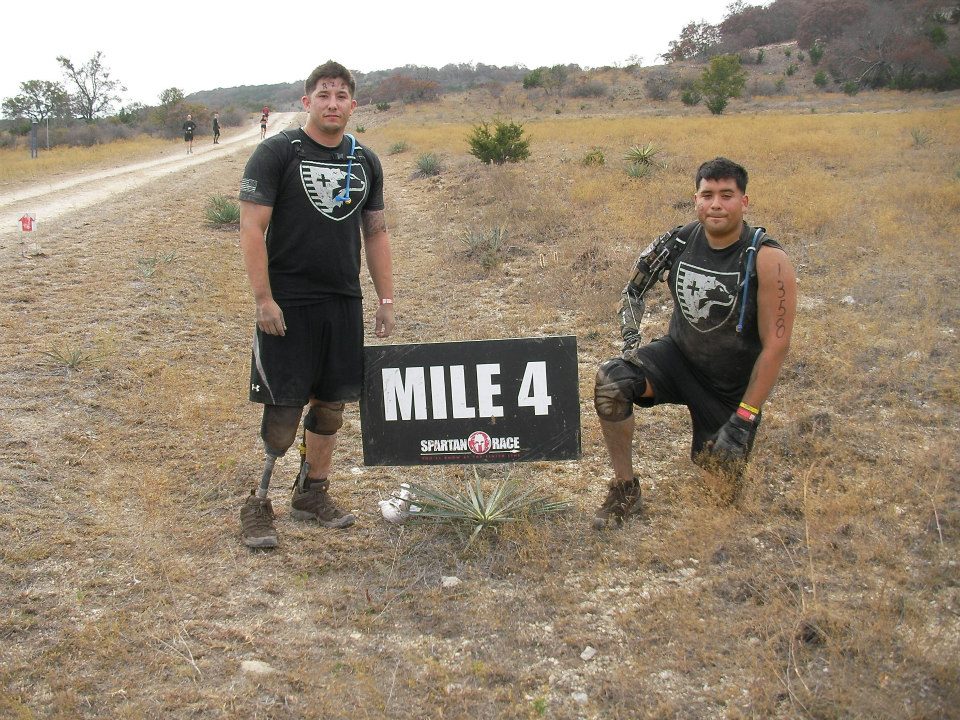 Even though they may have wanted to and could have quit many times – it took much longer than anticipated – they finished the 13 miles and 25 obstacles with the rest of the SDIA team well after dark. They were exhausted, sore, and SgtMaj thought he may have pushed them too far. But a few days later, Nick called asking what he & Sebastian could do next. The experience reignited their desire to do and be more… Both men got back in shape, went back to college, and took control of their lives. These days Nick and Sebastian are very successful and remain very active with SDIA through our Outdoor Adventures program and speaking engagements.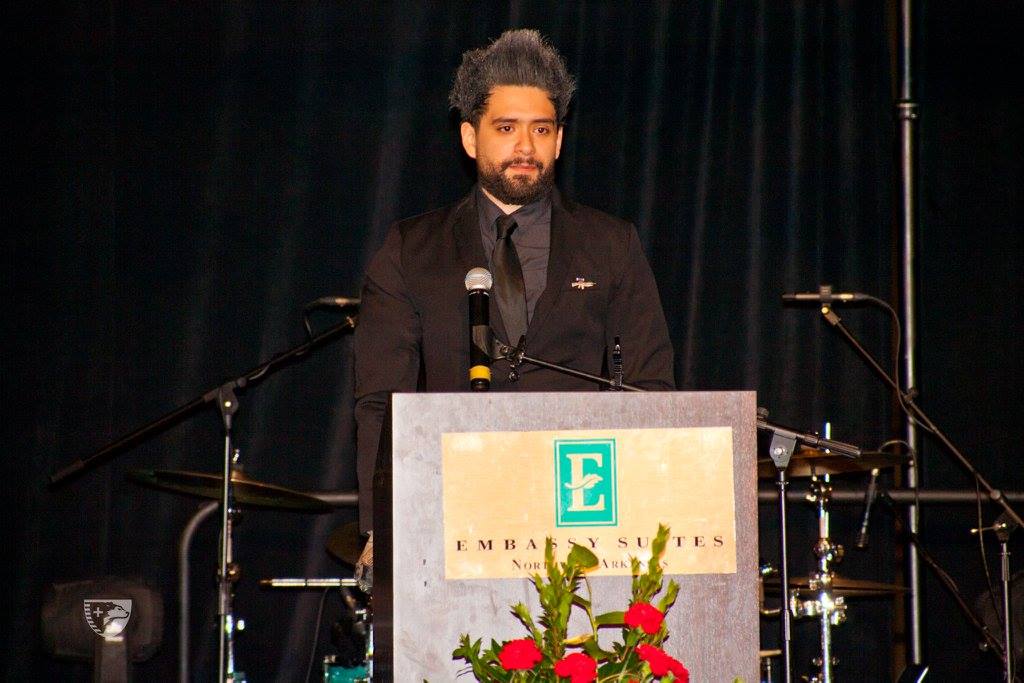 Today you'll find them completing their ruck from Houston, Texas, to the Center for Intrepid (next to the San Antonio Military Medical Center at Fort Sam Houston) where they went through their rehabilitation process. They stepped off on November 1 and have completed "The Weight of It: A Walk for Remembrance" – a 205 mile walk with a 50 lb ruck/pack today, Veterans Day 2022. The ruck is sponsored by C4 Energy to raise awareness and funds for and in honor of our fallen, and to inspire others to accomplish whatever it is that they want to achieve. As Nick always says, "All it takes is all you got."

Follow these incredible warriors @nick.transformationproject and @tejano_space_cowboy.
CONGRATULATIONS, NICK & SEBASTIAN! We are so proud of you!!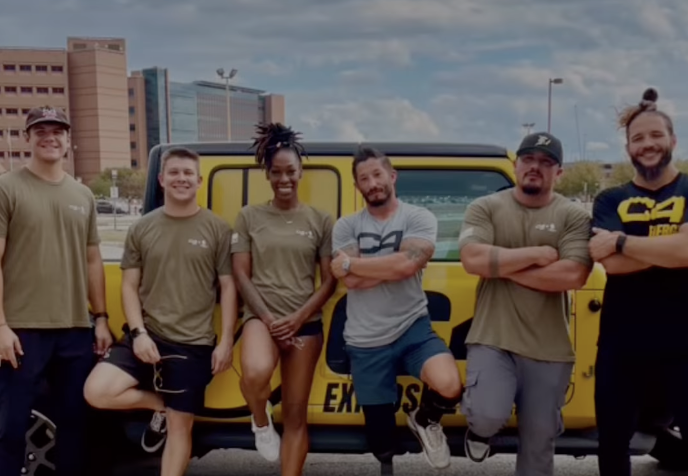 (NOTE: C4 had partnered with WWP prior to linking up with Nick. However, Nick is excited at the awareness that will come from this ruck and the attention he can bring to SDIA. Thank you, Nick!)