Our Outdoor Celebration is two weeks away, and SDIA's CEO & Founder, SgtMaj Lance Nutt, and Guest of Honor Sgt Noah Galloway have a special invitation for you!
Saturday, October 9, 2021
Village on the Creeks, Rogers AR
4:30PM Doors Open
6:30PM Program Begins
9:00-10:00PM VIP Reception
Join us for a night of celebrating 11 years of Sheep Dog Impact Assistance and our nation's heroes!
Over the past 11 years, Sheep Dog Impact Assistance (SDIA) has grown into a national 501c3 nonprofit. With your help, SDIA has been able to engage, assist and empower thousands of Sheep Dogs in need by helping them #GetOffTheCouch by participating in our three programs:
Outdoor Adventures to engage them with camaraderie and healing;
Warrior PATHH training to assist them in learning to transform their struggle into strength; and
Continued Service where Sheep Dogs are empowered to discover the power of "Helping is Healing" as they serve others through Disaster Response Missions and community service.
Thank you for making the missions of SDIA possible! Please join us on October 9th and Celebrate a wonderful 11 years of SDIA and our nation's heroes!
FIND OUT MORE & RESERVE YOUR SEATS TODAY
at SDIA.givesmart.com.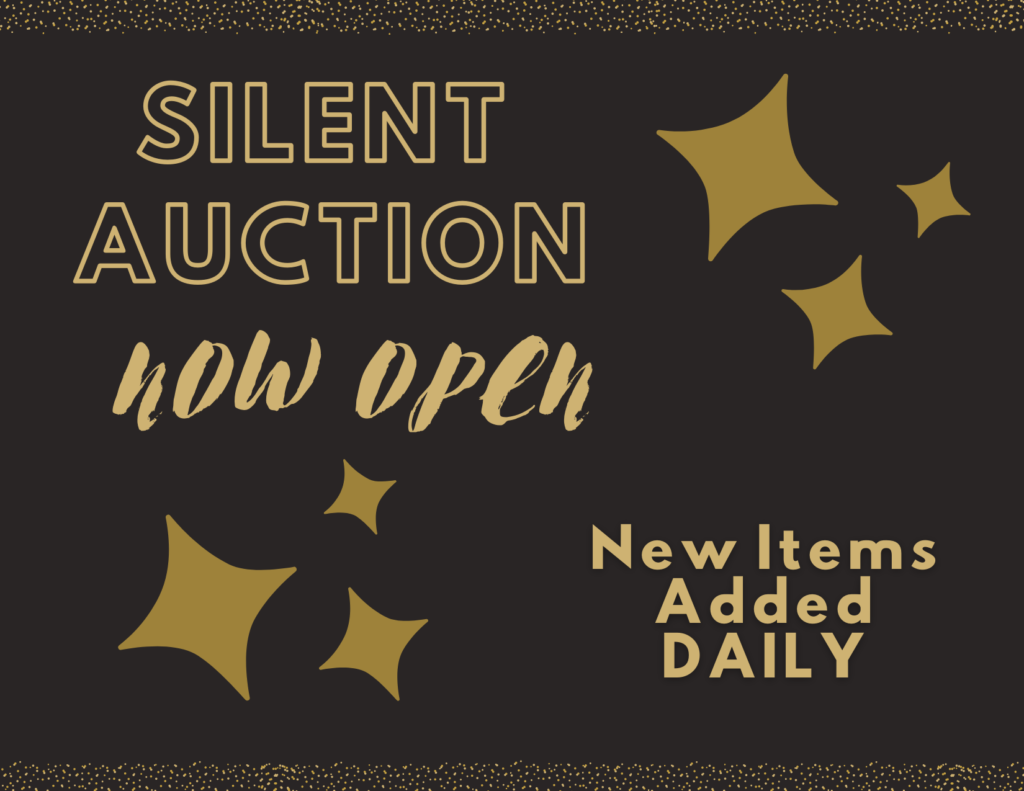 Meet Our Special Guests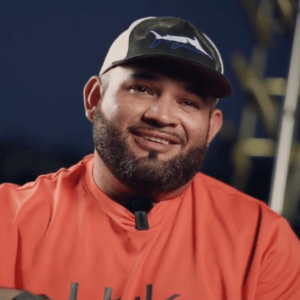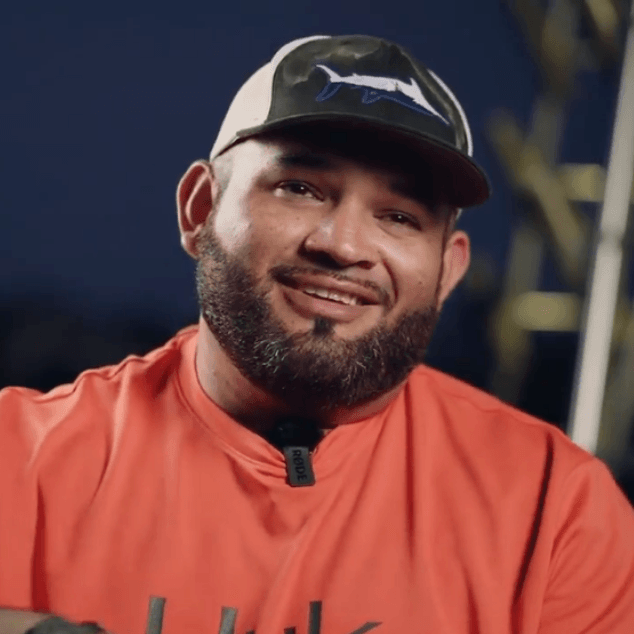 THANK YOU for believing in and supporting SDIA and the brave men & women who put their lives on the line for us each and every day.

We look forward to seeing you October 9!